Throughout the St. Mary's Springs Academy campus you will find examples of the generosity of alumni, families and friends.  Your support is essential to the ongoing growth and development of our great school. More importantly, it is an investment into today's youth, who are destined to be the leaders of tomorrow.
Your gift is your legacy...
A legacy that guarantees SMSA will continue to serve multiple generations of students, to foster a love for learning and to guide them to reach their God-given potential for many years to come. It is an investment in the future of our students, the school, the faculty and staff, and our community.
Your support means that you understand just how valuable a faith-based Catholic education is. An education that lasts long after the final exam.
If I can be of service in any way, please do not hesitate to reach out!
-Katie (Kemp) Tank '08, Chief Development Officer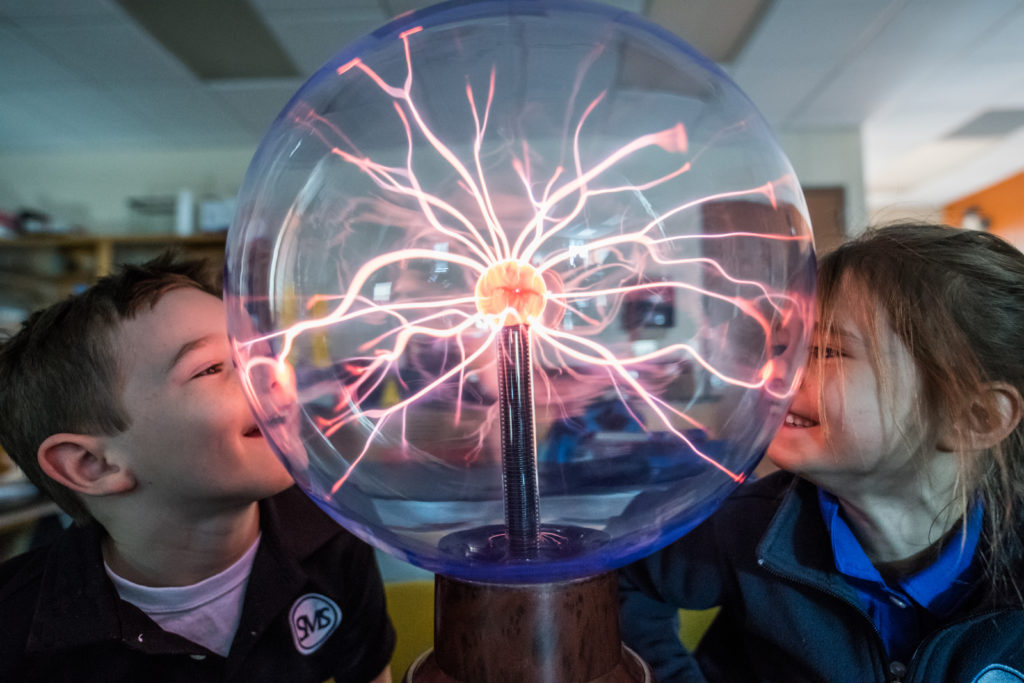 Annual Fund
The SMSA Fund supports the System's annual greatest needs. From upgrading technology and curriculum, to recruiting and retaining the very best educators, to providing basic needs like lighting and heating, this fund is vital to our strength and vitality.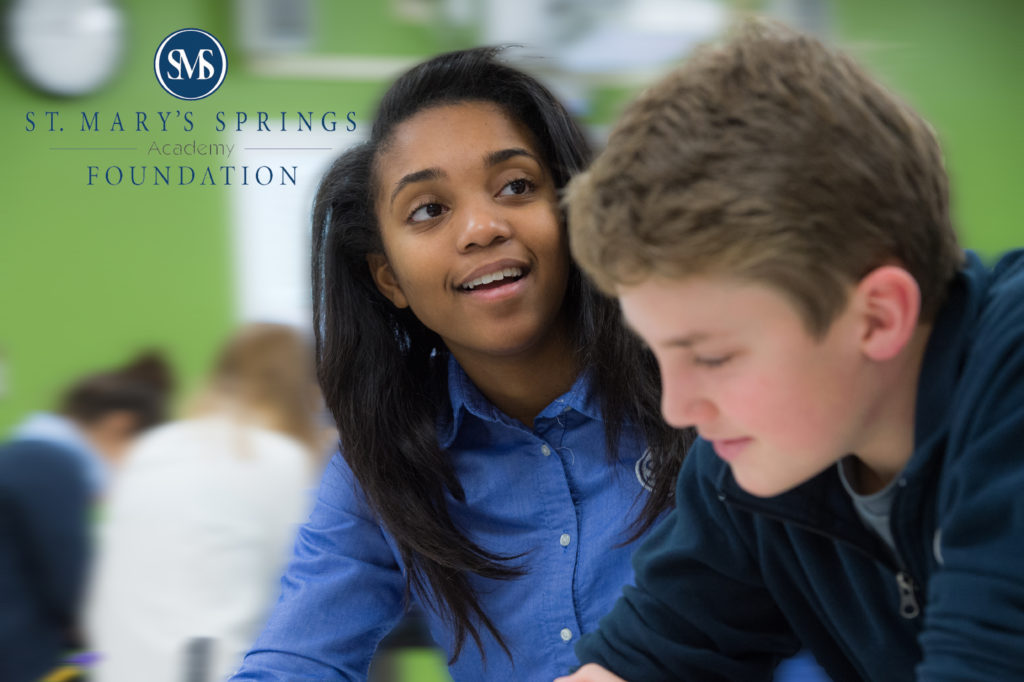 Foundation
SMSA Foundation ensures the necessary financial resources to provide future generations of Ledgers with the same experience that our alumni have enjoyed.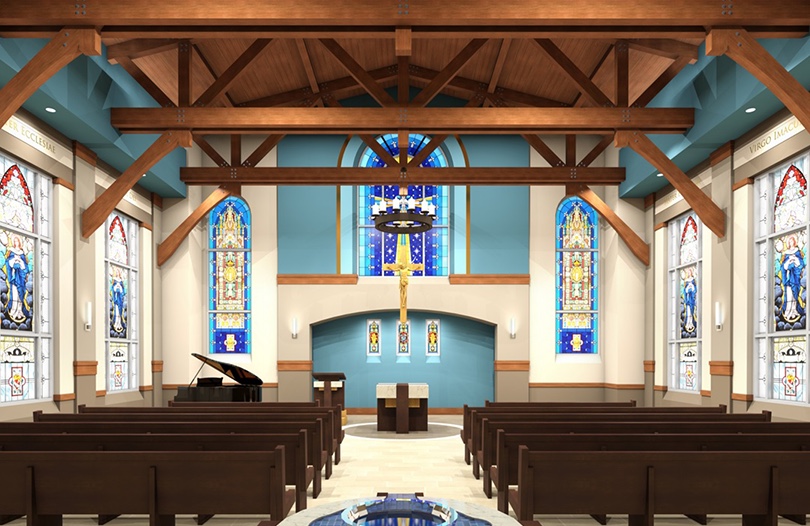 Capital Campaign
The Second Century Campaign marked one of the most pivotal moments in SMSA's history, bringing all grades PreK-12 into one consolidated campus on The Ledge.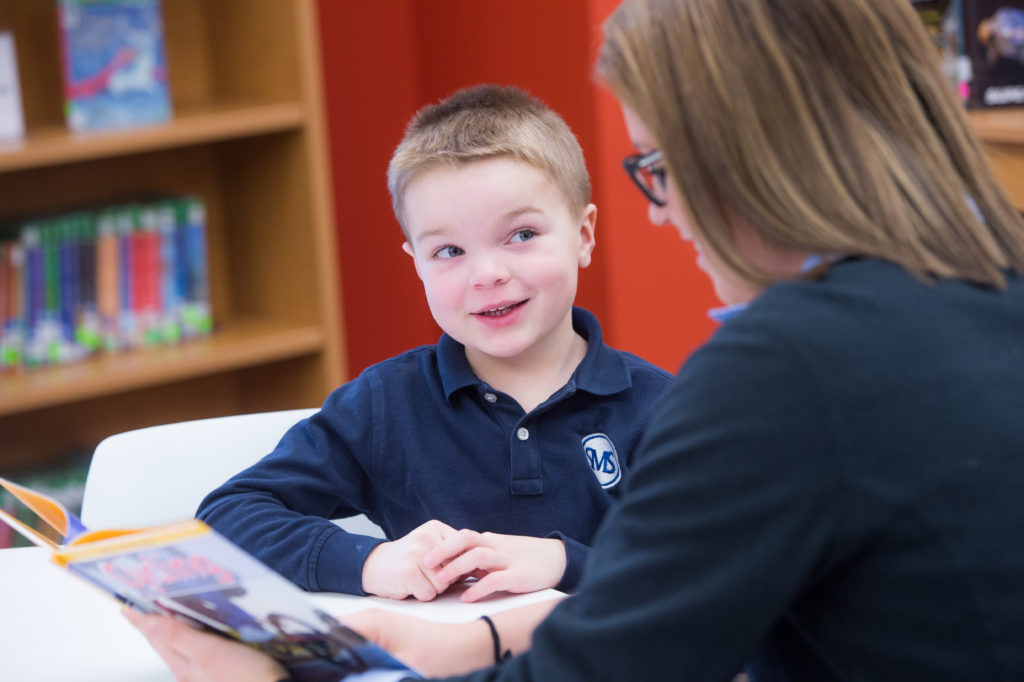 Planned Giving
Planned giving, often referred to as "legacy giving", presents an opportunity to plan now for a charitable gift that will be made in the future, often from your estate. Leaving a legacy gift is the ultimate expression of confidence in the mission, vision and values of SMSA.