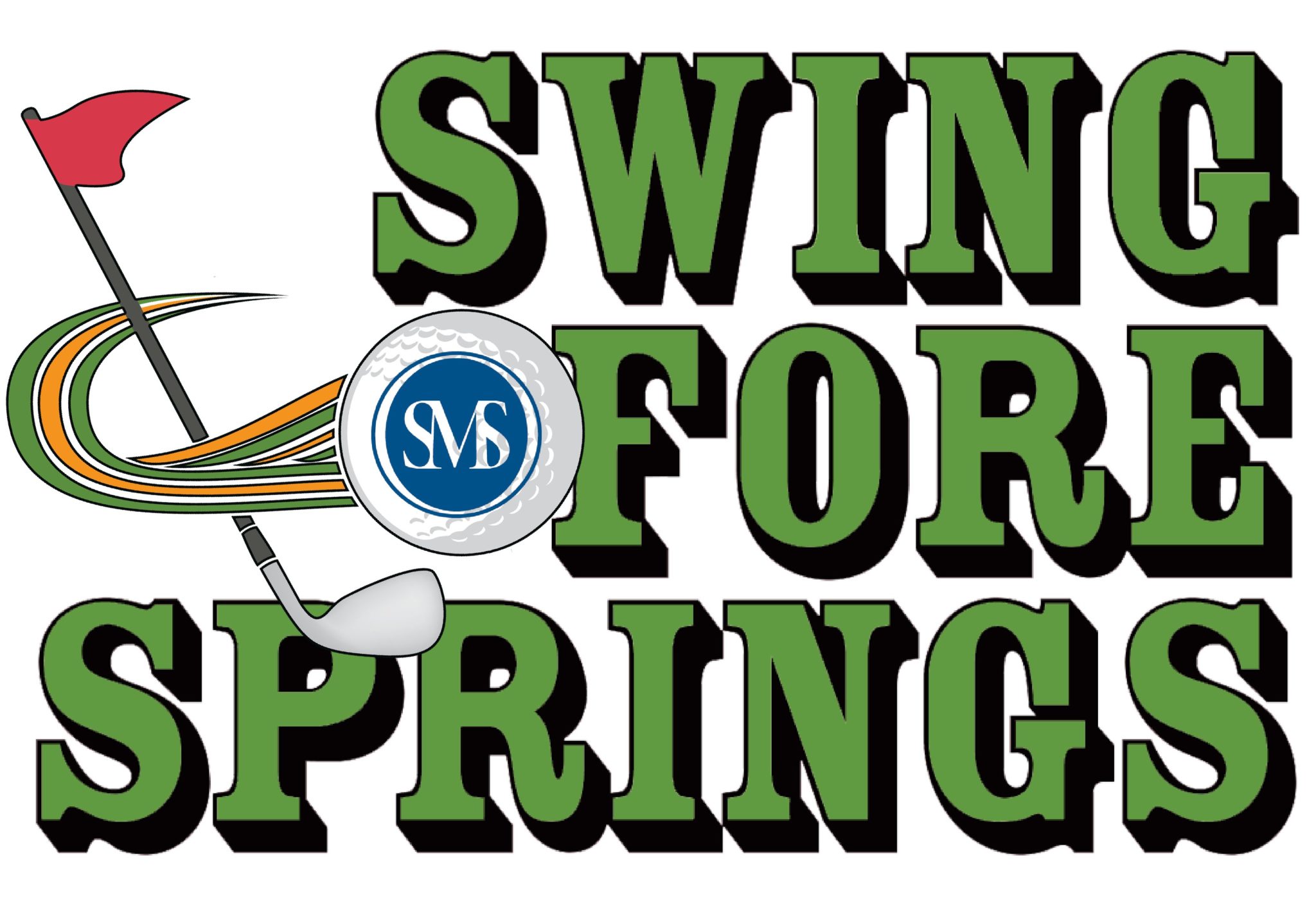 Date:
Friday, July 31, 2020
Schedule:
10:00 a.m. – Registration
11:30 a.m. – South Hills Golf and Country Club start
11:30 a.m. – Whispering Springs Golf Club start
Location*:
Golf
South Hills Golf and Country Club
Whispering Springs Golf Club
* Due to the high number of requests for course preferences, we are not reserving any spots for our golf outing.  Once payment is received in full we will do our best to accommodate your request, but we cannot guarantee it.  You can register at https://www.smsacademy.org/sfsregister.  We look forward to seeing you at our event on Friday, July 31, 2020.
Contact:
Kristin Zitlow, Special Events Coordinator, kzitlow@smsacademy.org
About the Event:
SMSA is excited to announce we will be moving forward with our Swing Fore Springs Golf Outing this summer!  Due to these unprecedented times involving Covid-19 and Archdiocesan mandates, our event will look different this year, but will still offer a fun outing supporting SMSA!
This year's event will feature golf at two of Fond du Lac's premier golf courses, Whispering Spring Golf Club and South Hills Golf and Country Club.  Register Here (https://smsacademy.ejoinme.org/sfsregister) to sign up to golf or be a sponsor.
We will not feature a dinner or social gathering this year, but we are excited to offer an amazing online silent auction!  Whether you attend the golf event or not, you can register to participate in the online auction and help support SMSA while bidding on some fantastic items! Register Here (https://sfs2020.ggo.bid) for the online auction.  Bidding will open at Noon on Wednesday, July 29, 2020 and end at 5:00 p.m. on Sunday, August 2, 2020.  Pick up dates and times for winning bids will be announced closer to the date of the auction.
For questions, please contact Kristin Zitlow at kzitlow@smsacademy.org or 920-322-8006.  Thank you for your support!
To register, sponsor a hole, donate an auction item or volunteer at this impactful event, please call Kristin Zitlow at (920) 322-8006 or email at kzitlow@smsacademy.org.
2019 Swing Fore Springs / Summer Fling Photo Gallery
2019 Swing Fore Springs and Summer Fling Sponsors
Presenting Sponsor
---
Eagle Sponsor
---
Birdie Sponsor
---
Par Sponsor