Few decisions are as important...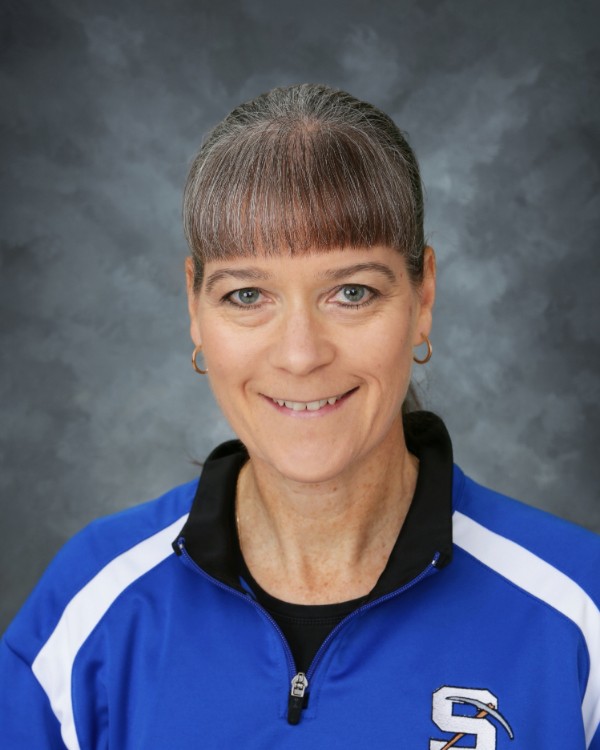 …as choosing a school for your children. It is during their school days that life-long friendships will be made, spiritual formation will take place, and values will be instilled. As a private Catholic school, we are here to partner with you in making those days the very best that they can be.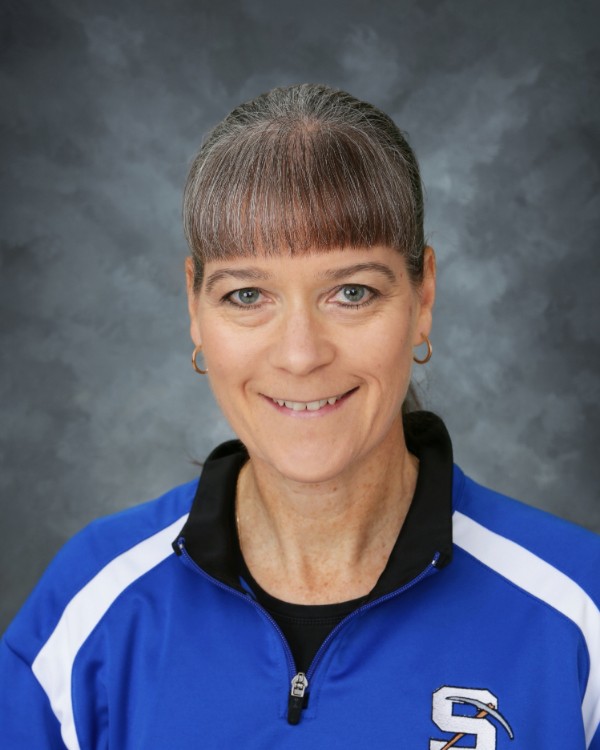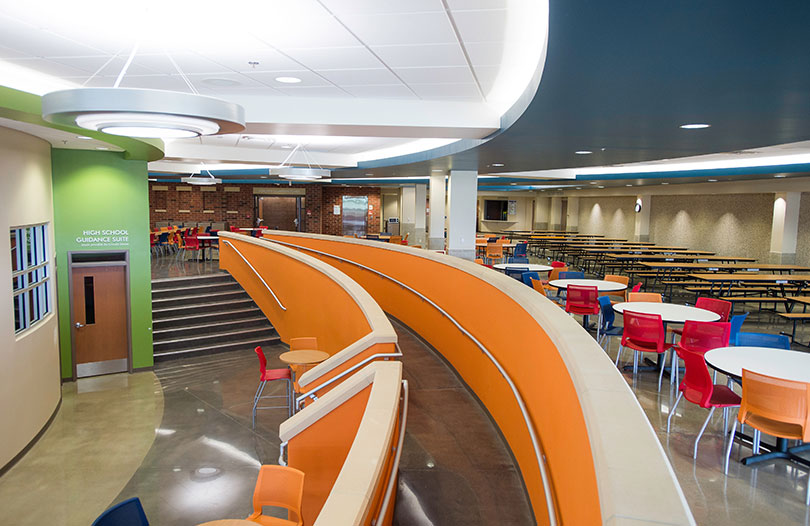 Tours, Shadow Visits, and Events
Spending time on campus is the best way for your family to get a sense of what "Life on the Ledge" is like. We invite you to learn more by attending an open house, scheduling a tour, or participate in a Shadow Day.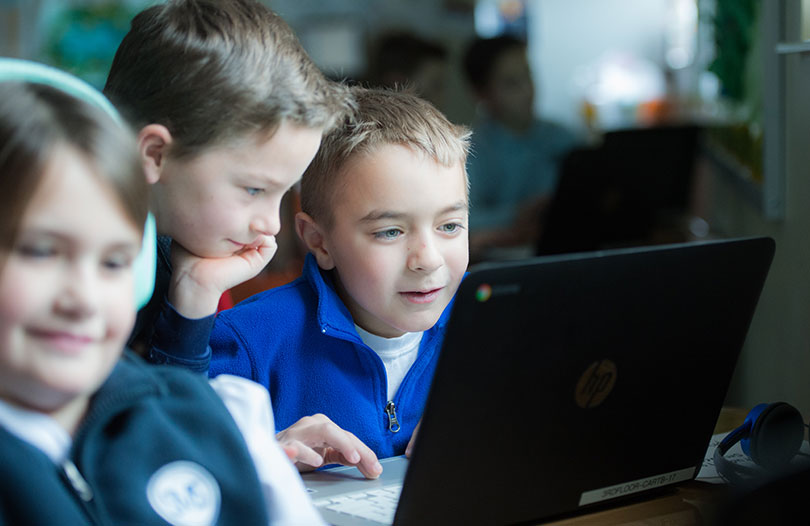 Tuition Assistance
We recognize that for many, choosing to attend SMSA comes with great family sacrifice. Because of that, we have several options in place to support you.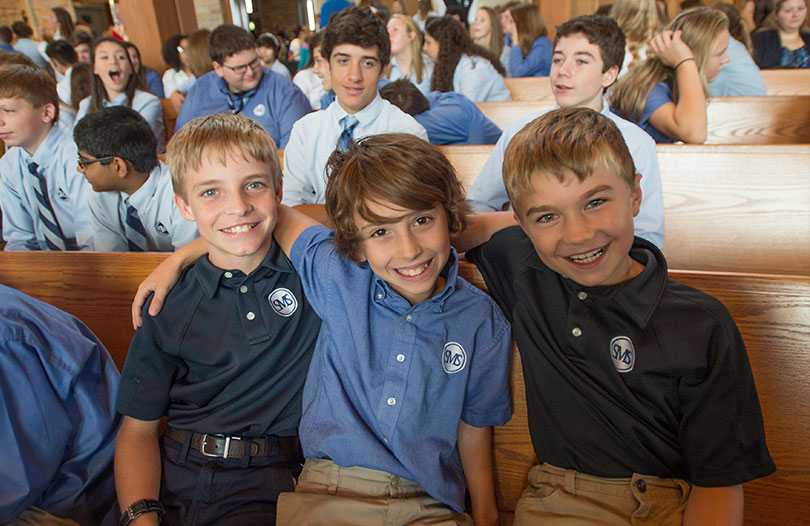 Wisconsin Parental Choice
Wisconsin Parental Choice Program (WPCP) voucher program allows students, whose families meet certain income qualifications, the ability to attend St. Mary's Springs Academy tuition free.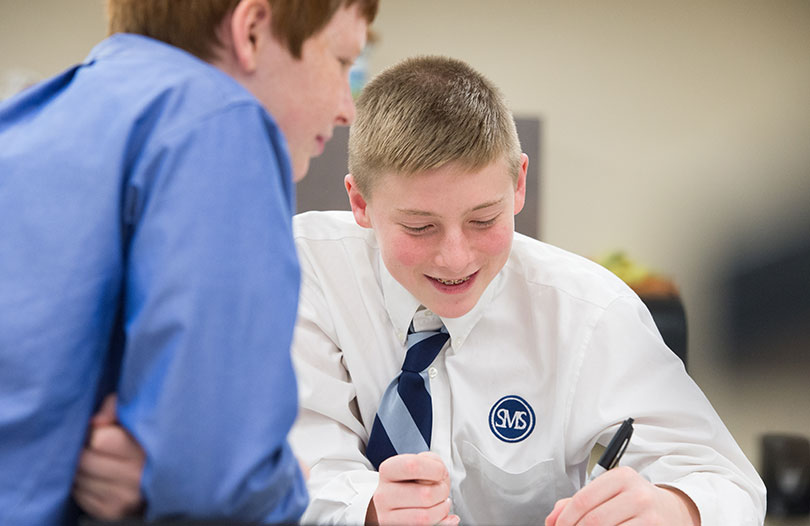 Annual Tuition
Tuition is an investment into both your family and Catholic education in the Fond du Lac area. Your tuition helps the Academy invest in resources that directly impact your child.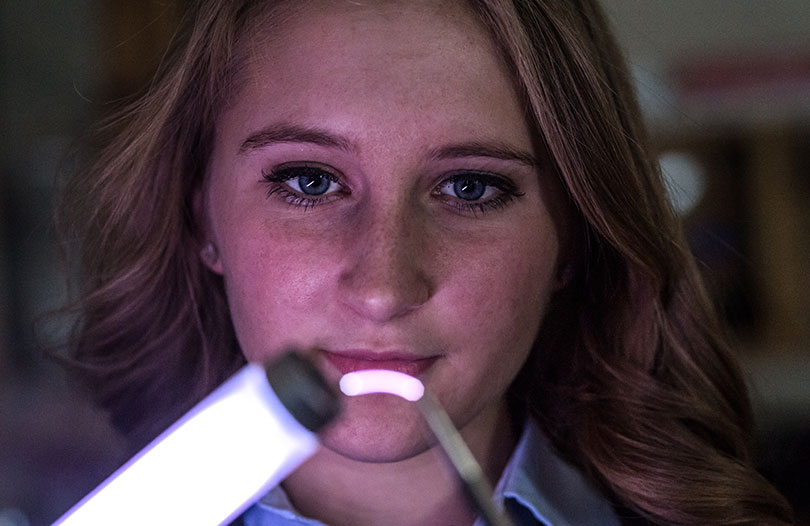 Enrollment Information
Enrolling is easy! The steps include completion of an online application, sending us copies of report cards and other documents, internal review of your application, and once approved...registration.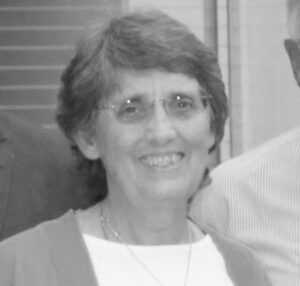 Sr. Anita
Henning '70
Alumna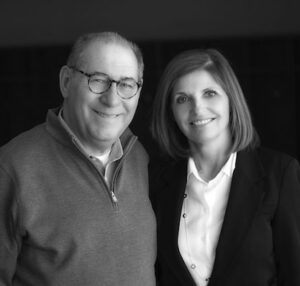 Mike & Rita Shannon
Grandparent, Past Parent