Perhaps one of the most important aspects of Life on the Ledge is the pulse and vibe you feel throughout our campus, starting as early as pre-school, and continuing through high school. By way of both grade specific traditions and campus-wide celebrations, student life at SMSA is engaging, inclusive and vibrant. School dances. Homecoming assemblies. Clubs/co-curriculars. Performing and visual arts. St. Mary's Springs Academy offers a variety of options for students to feel a part of something (or a lot of things) and experience Ledger Life.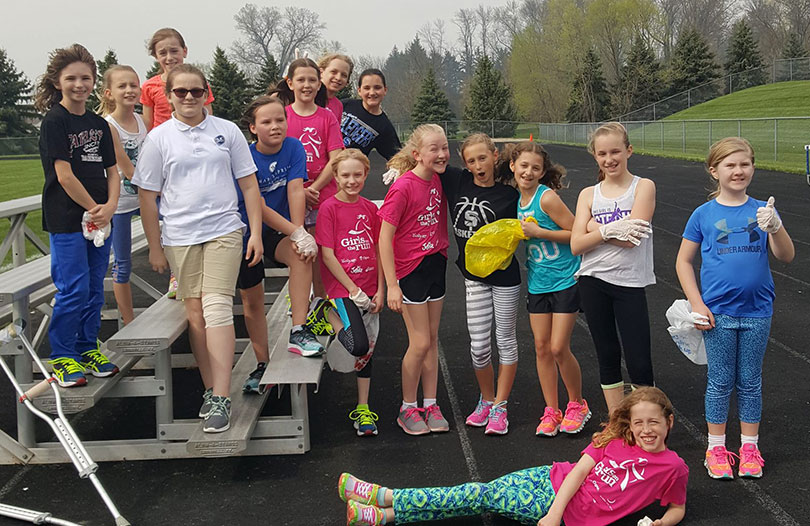 Extra-Curricular/Clubs
SMSA has a number of clubs and extra-curricular activities for students, at all grade levels, to participate in.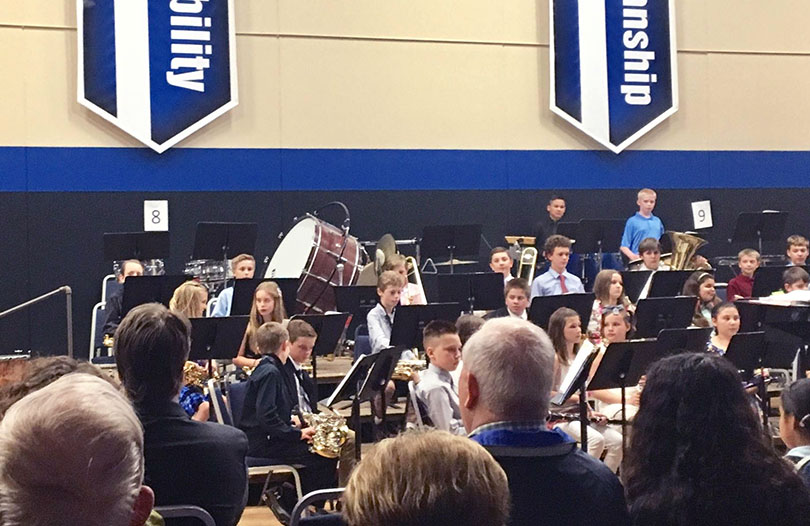 Music, Band, Choir
All students are encouraged to explore the world of music. Beginning with music classes in grades K-4, band and choir offered starting in the 5th grade, and extra offerings such as vocal jazz and jazz band.
Performing Arts
Each year, SMSA puts on two performances at the high school level (a fall play and spring musical), as well as a middle school musical for students in grades 5-8.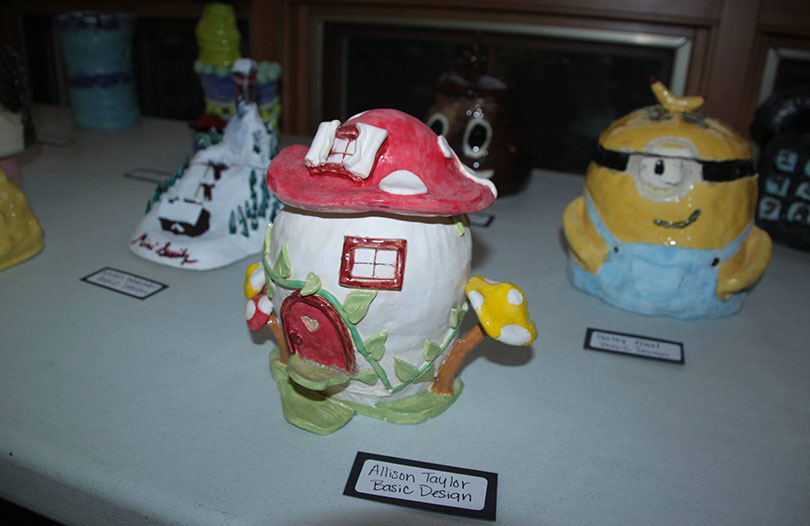 Visual Arts
SMSA provides students with ample opportunities to both explore their inner-artist and expand their creativity.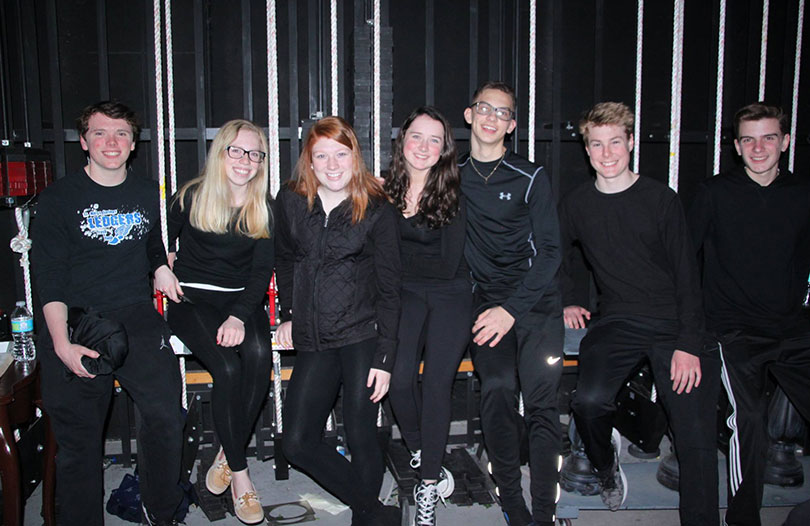 Parents of Performing Arts (PPA)
As our arts booster club, PPA offers parents an opportunity to get involved with helping to support and strengthen our arts programs.