What we learn becomes part of who we are.
The Ledger Way is a set of values instilled in every nook and cranny on our campus, but most importantly in the hearts and minds of our students, teachers, and staff. We foster living these values out in thought and action in the classroom, on the field, on the stage, in the chapel, and out into our world.
The Ledger Way Core Values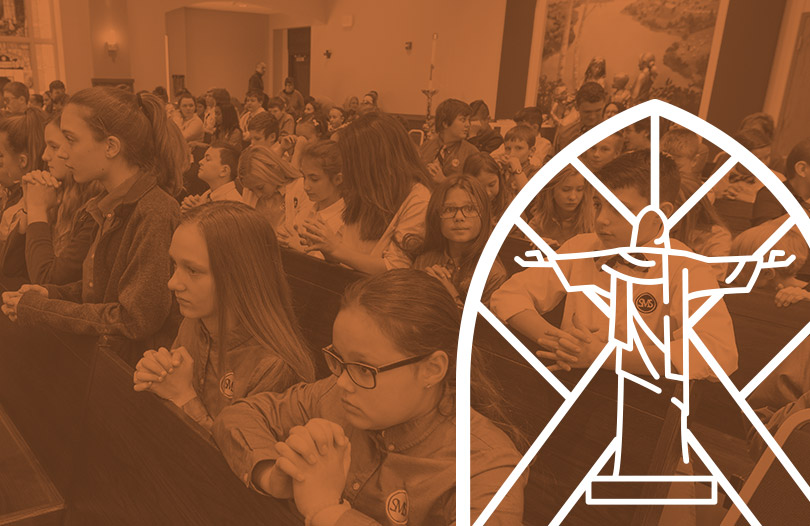 Faith
We live our Catholic Faith in both word and action. We are disciples of Jesus Christ, called to be living examples of both faith and stewardship.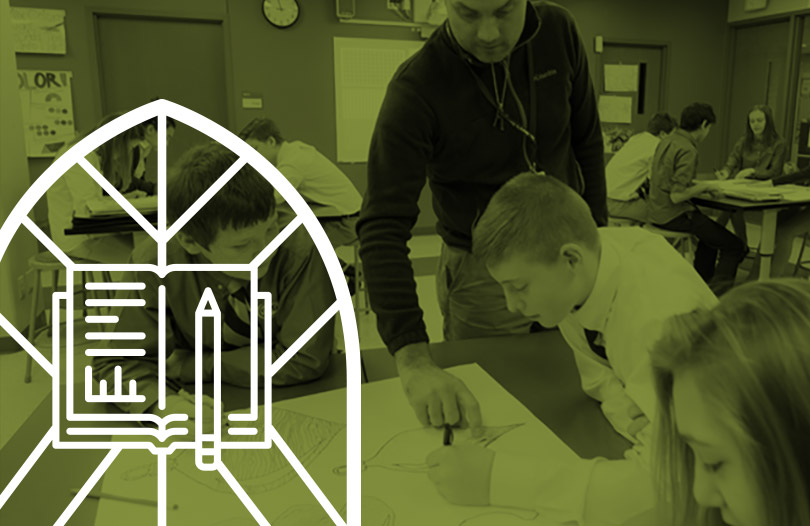 Learning
We are committed to excellence in education through personal growth and achievement. We strive to be inquisitive critical thinkers, problem solvers, and team players.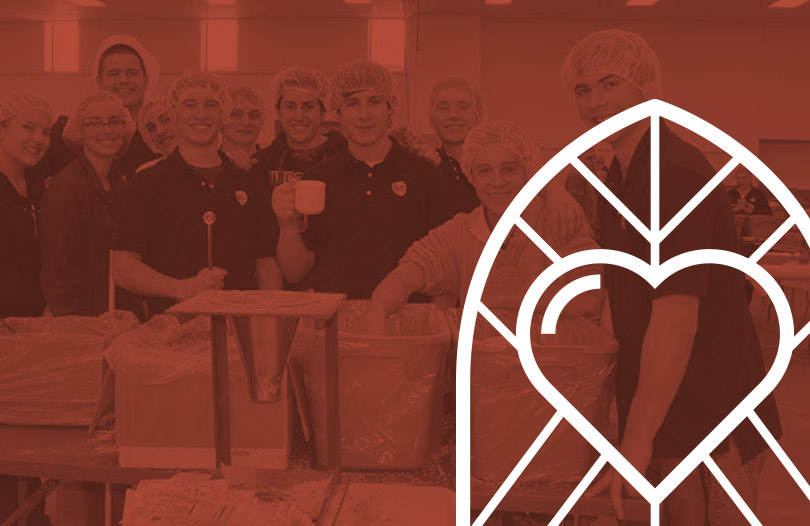 Respect
We treat God's people with respect and kindness at all times. We acknowledge our differences, offering compassion, empathy and tolerance.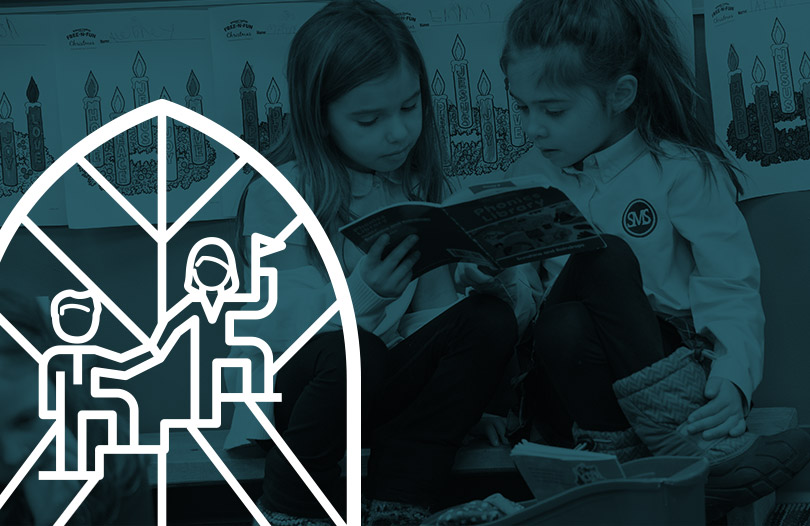 Leadership
We are devoted to a life of servant leadership, going above and beyond to serve the school, parish, community and world. We are responsible citizens and Christians committed to living life, promoting peace, and fostering social justice.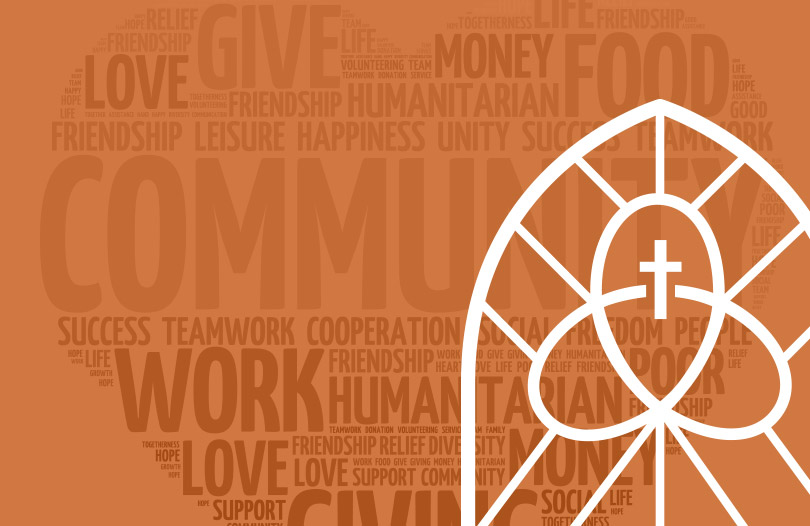 Community
We foster a welcoming, supportive, engaging and collaborative community that works in unison to overcome challenges and celebrate success. Together we honor our traditions and work in partnership to advance our institution.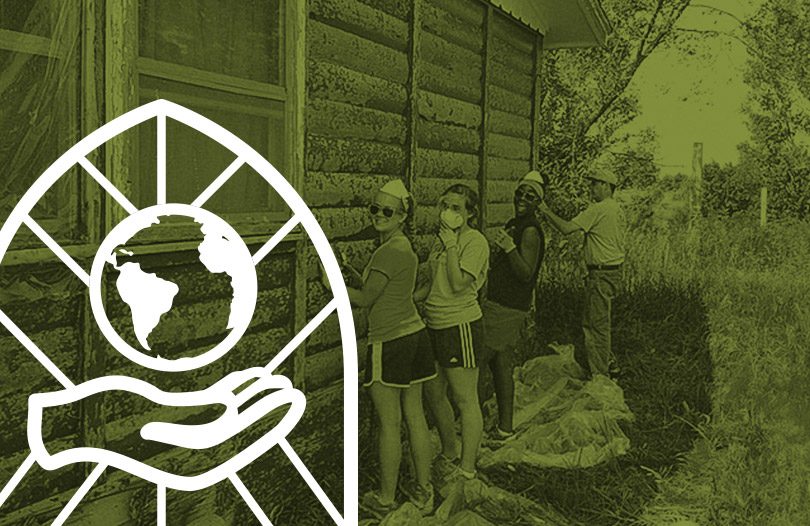 Responsibility
We lead by example and are accountable for our actions, even when it's difficult. We affirm sound judgement and trustworthy behavior.