SUMMER UPDATES - WE'RE TEMPORARILY MOVING!
The Scrip Office will be closed Monday, May 31st – Friday, June 4th.
We will re-open Monday, June 7th at our temporary NEW location.
IT'S CONSTRUCTION SEASON!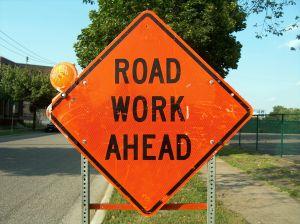 To make accessibility to 
SMSA's
Scrip Office easier, we are
temporarily 
relocating to the Holy Family Parish Office, 271 Fourth Street Way.
Date: Monday, June 7th – Thursday, September 2nd
Hours: Mondays 8:00 a.m. to Noon and Thursdays Noon to 4:00 p.m.
Back on the Ledge: Tuesday, September 7th (Regular hours will resume: Monday and Wednesday 8:00 a.m. – noon.; Tuesday and Thursday Noon – 4:00 p.m.)
---