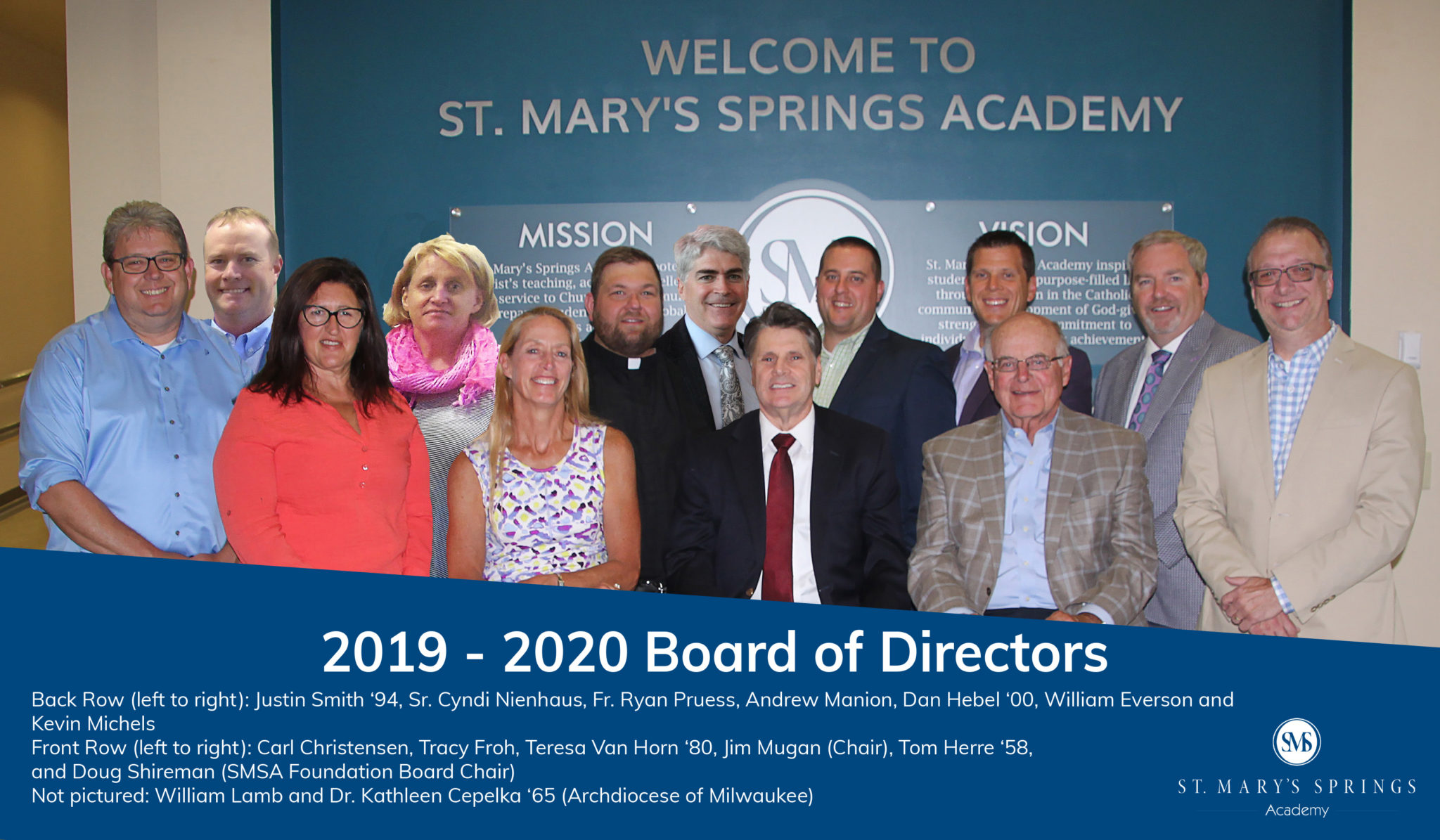 It is an exciting time for St. Mary's Springs Academy, as we celebrate our "Strength as One". This new community theme celebrates and marks the most recent step in the evolution of Catholic education in the Fond du Lac region, as the once separate, independent schools throughout the city, have now merged into the consolidated K-12 campus on "The Ledge". Much has been accomplished in the history of the Academy, with this latest chapter celebrating the completion of the Second Century Campaign and the construction of our new state-of-the-art campus. The following Strategic Plan, along with our defining theme "Strength as One", aims to both preserve the historical and spiritual aspects of school community that have long been engrained within our culture, as well as to establish annual goals and objectives that allow for ongoing, continuous improvement of our system.
Through the strategic planning process, five "Areas of Focus" surfaced including:
Living our Catholic Identity

Excellence in Teaching and Learning

Employee Development, Support and Engagement

Celebration of Community

Assurance of System Financial Stability.