Junior Ledger Basketball Club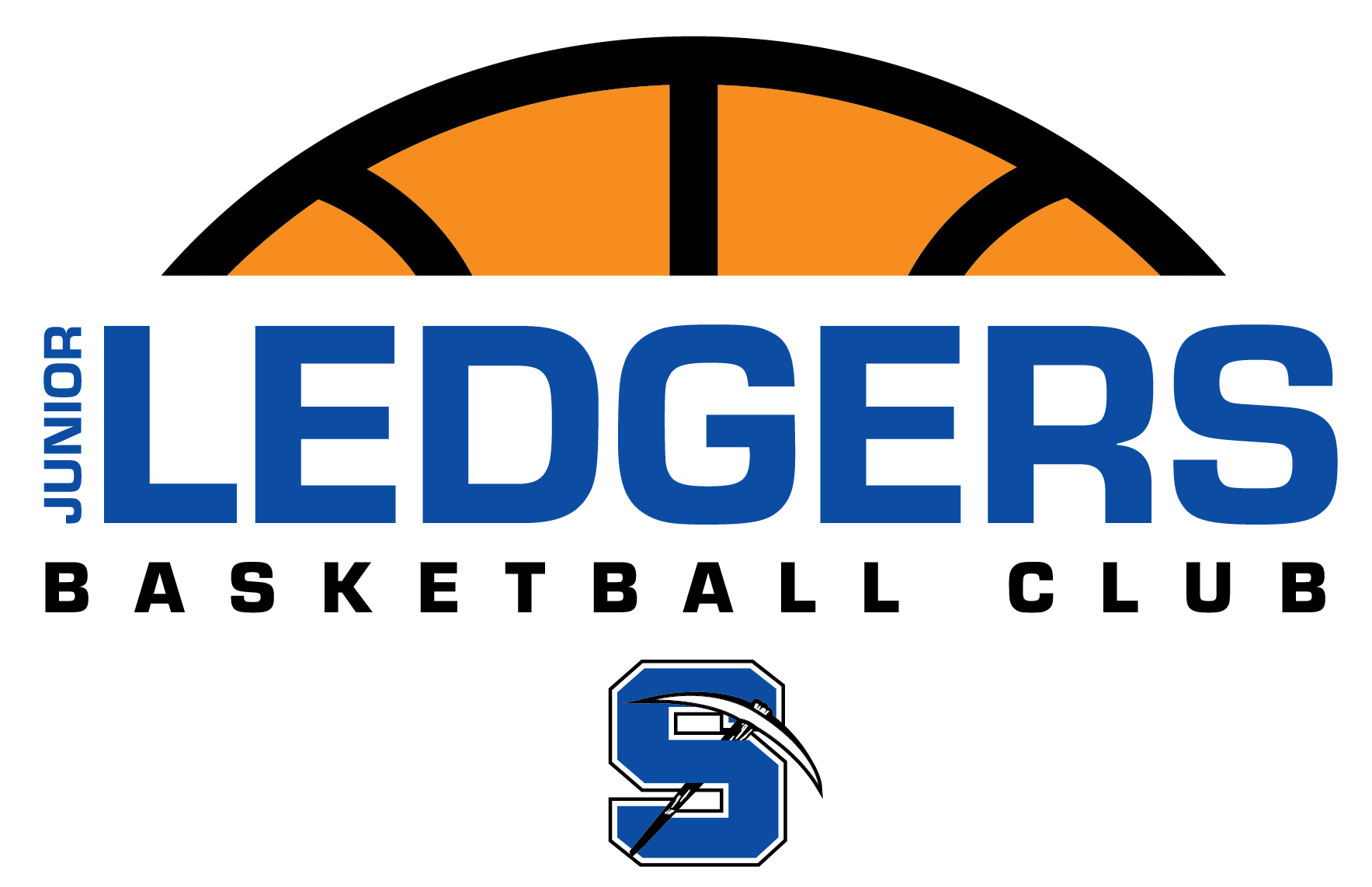 The Junior Ledgers Basketball Club is a non-profit, volunteer run organization whose main focus is to provide a positive learning and competitive environment for our student athletes outside of the normal school sponsored seasons.  Participation in the JLBC is limited to boys and girls in grades 1 – 8 and fully intend to attend SMSA for high school.  We stress the ideals of hard work, sound fundamentals, dedicated team play, and sportsmanship.  The program is aimed at increasing the participant's skill level through structured practices and competitive game situations.  We will share the coaching philosophies of the boys and girls varsity basketball programs at St. Mary's Springs Academy and our program will seek to prepare our student athletes for play at the high school level.  Our ultimate goal is to lay a fundamental foundation for our players and enhance the success of our high school programs.
Those interested in playing JLBC this year, please log on to the zoom meeting, by clicking here, for information.  The Zoom meeting will be held on Wednesday, October 6th at 7:30 p.m.
Meeting ID: 827 4692 6172
Passcode: NQHrn8
Email us at juniorledgersbc@gmail.com or click the below links for more information.