Ms. Mary Anderson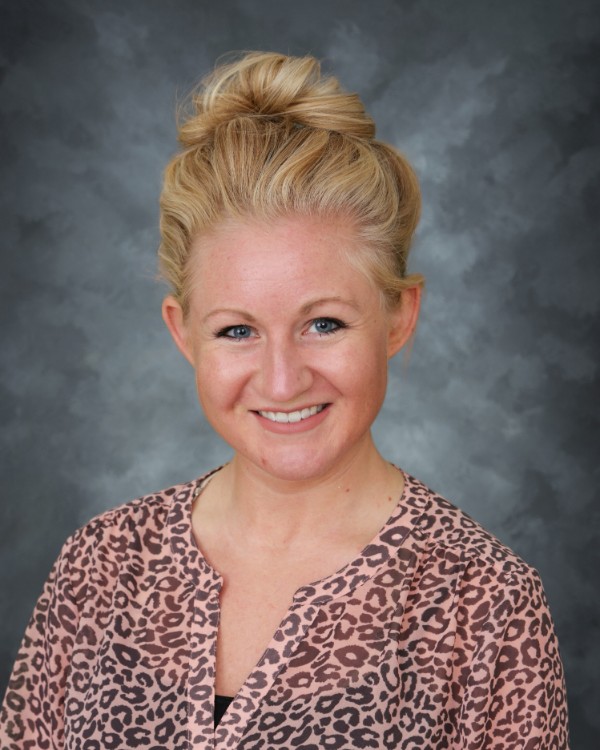 Welcome to SMSA's Elementary School Counseling Page. I am excited to begin a new year working with our wonderful and talented group of students. I will work with students in the preschool through 3rd grade on a daily basis. I work with students in the classroom, small group and in 1:1 individual settings. My office is located in the South Hall Office. Please feel free to stop in at any time with questions or concerns regarding your student or the counseling program. Thank you for all your support and dedication to the success of SMSA's students.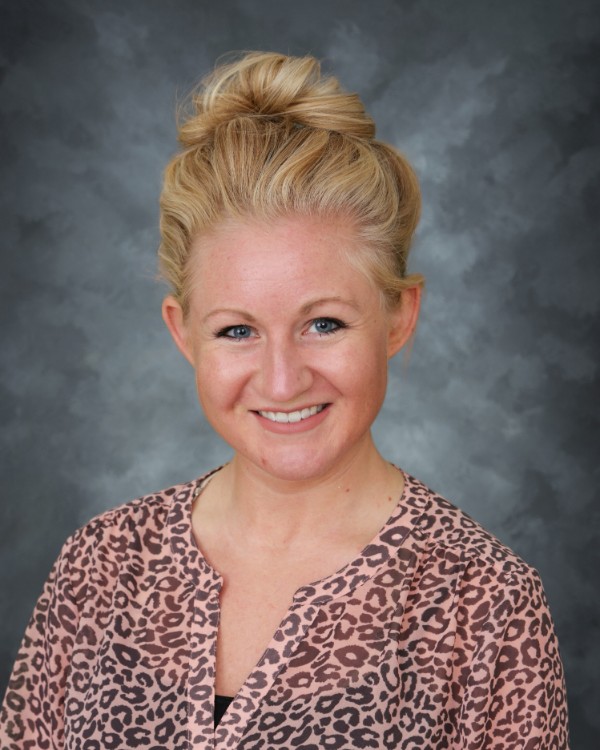 Character Education Classes (Guidance Class)
Bi-weekly Character Education Classes or "Guidance Class" will begin each year within the first two weeks of school. During this time I will explore different topics with students that focus on character development, life skills, safe and healthy choices, conflict resolution and social skills. These classes run approx. 40-45 minutes and are held in your child's classroom. Through these classes, I will explore with your students their self-knowledge, academic achievement and career development goals. Listed below is an overview of the topics we are covering this year.
Group counseling is available to any group of students with similar challenges and may be requested by students, parents, or teachers. Groups generally last about 6-8 weeks and focus on topics such as peer relationships, self-esteem, anger management,  family change, grief & loss, study skills, and social skills. Groups are tailored to meet the student's' specific needs. Please contact me, Ms. Anderson, if you feel your child might benefit from a small group experience.
Short-term individual student sessions are available for students at the request of parents, students, and teachers to meet the needs of all students expressing difficulty with academic achievement, personal concerns, or typical developmental transitions. Please keep in mind that these individual sessions are not therapy. Generally, individual sessions involve a brief discussion or activity to help the student achieve his/her goal so they may reach their fullest potential during the school day. Oftentimes, students come to us for minor issues; however, we will contact parents/guardians with any major concerns.