What we learn becomes part of who we are
We all have one thing in common here at SMSA and that's courage, strength, and faith alive – after experiencing the Ledger Way. This approach of faith & education, small class sizes, family values and more creates a learning environment unlike many others.
System President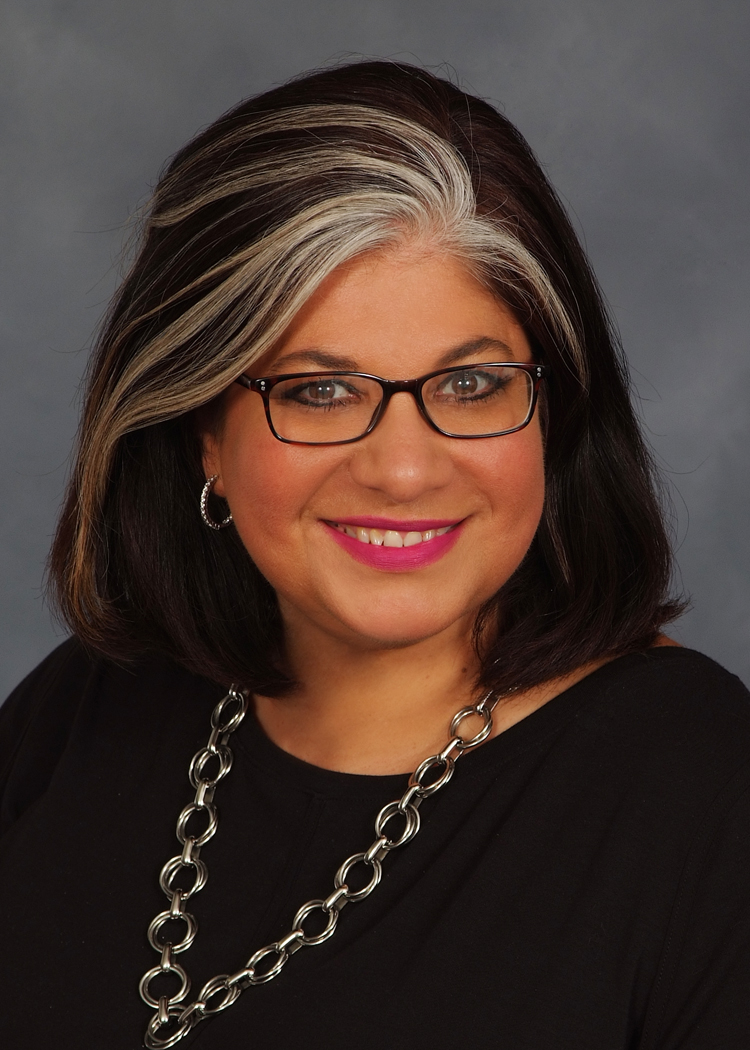 For over 110 years, St. Mary's Springs Academy (SMSA) has remained true to the mission and legacy of transforming lives through Catholic education and service, under which it was founded by the Congregation of Sisters of St. Agnes.
Today, like our founders, we recognize the importance of fostering a love of learning, instilling Catholic values, and inspiring a culture of excellence and joyfulness.
Proudly, hallmarks of the SMSA experience include:
· an intensely personalized education allowing students to realize their God-given talents and unique gifts,
· an enriching and rigorous academic curriculum aimed at developing character, critical thinkers, and servant leaders,
· student-centered faculty and staff dedicated to ensuring the success of every student, and
· a values-based educational experience rooted in core values and Catholic social teachings; unleashed by faith.
I encourage you to learn more about this incredible place that we call home and what it means to be a member of SMSA community. We truly are a school "Unleashed by Faith."
Stacey Akey, SMSA System President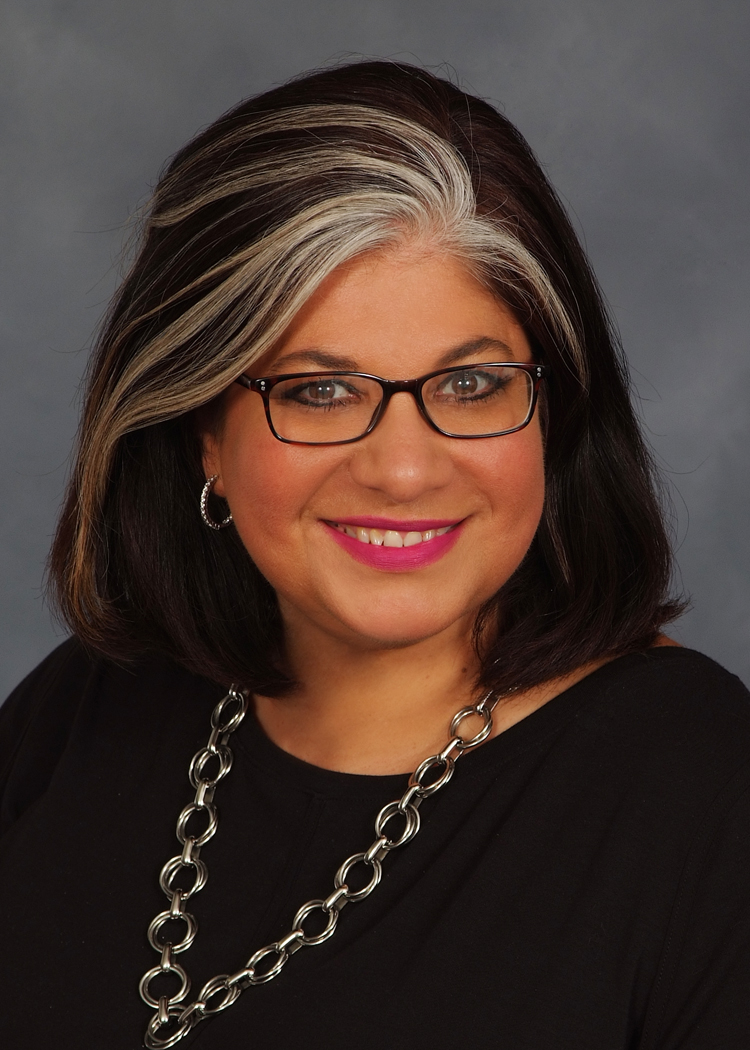 Continue Exploring Life on the Ledge