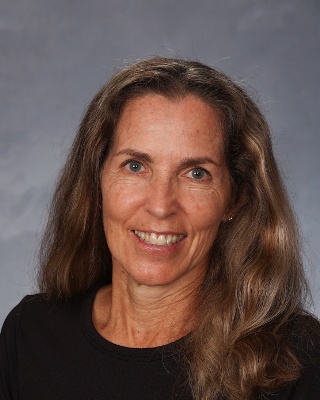 Teacher - Grades K - 4th Physical Education
Denise has a degree in PK-12 Physical Education from UW- Riverfalls as well as Curriculum and Instruction emphasis in Physical Education from National Louis University. Denise teaches grades  K5 – 3 Physical Education. 
Denise's top 5 Clifton Strengths are includer, restorative, belief, adaptability, responsibility. Her favorite Bible quote is, "Many are the plans in a person's heart, but it is the LORD's purpose that prevails" – Proverbs 19:21.  A bit about Denise, " I enjoy biking, stamping, yoga, fishing, golfing. My favorite part about being a ledger is interacting with all the wonderful people.