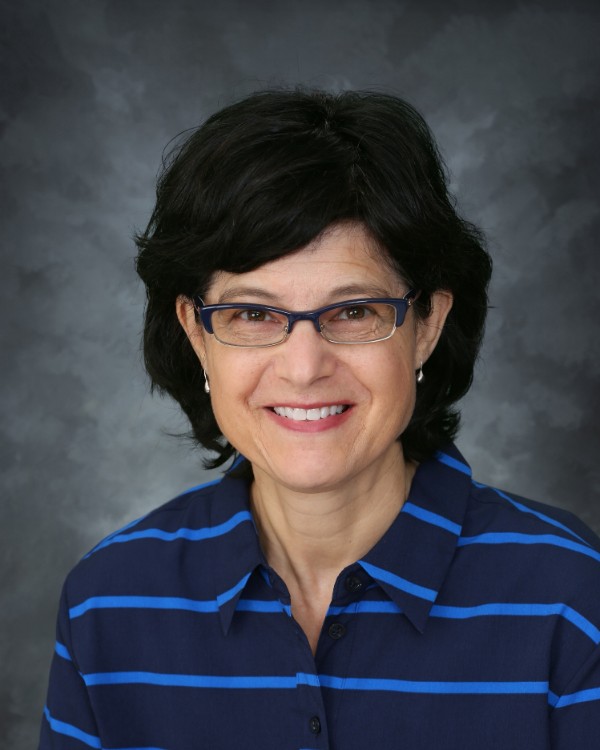 Teacher - Grade 7th ELA
Mrs. Abler, holds a Bachelor of Science degree in Education with a double minor in English and Language Arts as well as a Masters of Arts in Education degree both from Marian University.  She currently teaches 7th grade ELA and has been in the education field since 1985.
Her top 5 Clifton Strengths are: responsibility, restorative, learner, input and relator.  Her favorite bible verse is. "He will cover you with His feathers, and under his wings you will find refuge" – Psalm 91:4.
A bit about Mrs. Abler: "I enjoy biking on a winding trail, walking in the woods with our dog, gardening and landscaping, listening to motivating music, conversing over a cup of coffee, reading a captivating book or article, and watching an engaging movie. As a result of being born into a family of eight and marrying into a family of eight, my husband and I are blessed with sixty nieces and nephews, so life is always fun and fulfilling. Knowing it is important to take care of those in need, we believe giving is important, so we support  many local charities. I love being a Ledger because I am able to express my faith actively whether it is in the classroom with my students, in church with my school community, or in a faculty meeting. Touching the future by teaching 7th grade aged children in a Catholic school has been and will continue to be my mission".