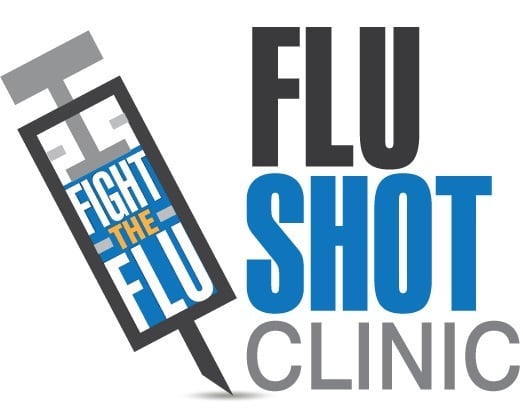 FDL County Health Department will be at SMSA for the annual Flu Clinic on Thursday, October 31, 2019 beginning at 1:00 p.m.
Please download forms below from the FDL County regarding the flu clinic and the consent form. The consent form needs to be filled out completely and returned to school by Wednesday, October 23rd.
2019-2020 Parent Letter click here.
School Flu Consent Form click here.
If you are interested in volunteering for the Flu Clinic, please click here.
Questions can be forwarded to Katie Hellmer, RN at khellmer@smsacademy.org.