Sr. Anita Henning, CSA '70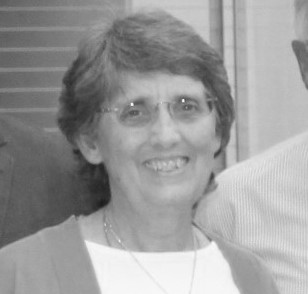 From the foundation of the Sisters of St. Agnes, education has been part of our ministry. Our mission has always been to respond where there is a need. The Sisters of St. Agnes founded St. Mary's Springs Academy in 1909. Throughout it's history, SMSA has changed in response to the needs of the people of Fond du Lac. In 1985, CSA signed the high school over to the Archdiocese of Milwaukee.
Throughout the years, Catholic education has provided the people of Fond du Lac a strong background in their Catholic faith. Students are prepared academically and spiritually to become moral and productive members of our society. The connection between the sisters and the SMSA community has deepened since all the students are across the street from the present motherhouse. The Catholic laity have continued in the mission and ministry of the Sisters of St. Agnes, keeping alive our founding dream.