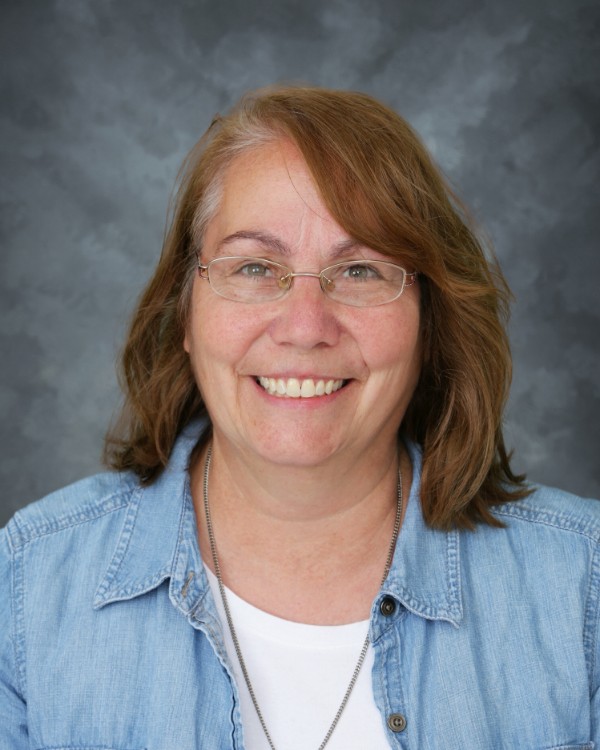 Teacher - HS English
Maggie has a Bachelor of Arts degree in Journalism from UW-Oshkosh as well as a Master of Arts degree in English from Mount Mary University. She teaches high school English.
Maggie's top 5 clifton strengths are: intellection, responsibility, input, learner and connectedness . Her favorite quote is, "Ask and it will be given to you; seek and you will find; knock and the door will be opened to you" – Matthew 7:7.
A bit about Maggie, "I am a life-long native of Fond du Lac who enjoys reading, writing, walking and spending time with my family, including my two dogs. I am co-moderator for the Spanish Club. I volunteer for hospice and Loaves and Fishes, as well as distributing the Eucharist at a local nursing home. My favorite part of being a member of SMSA is feeling comfortable in sharing my faith and values with my students and colleagues."