Lewis '95, Christa (Rebek)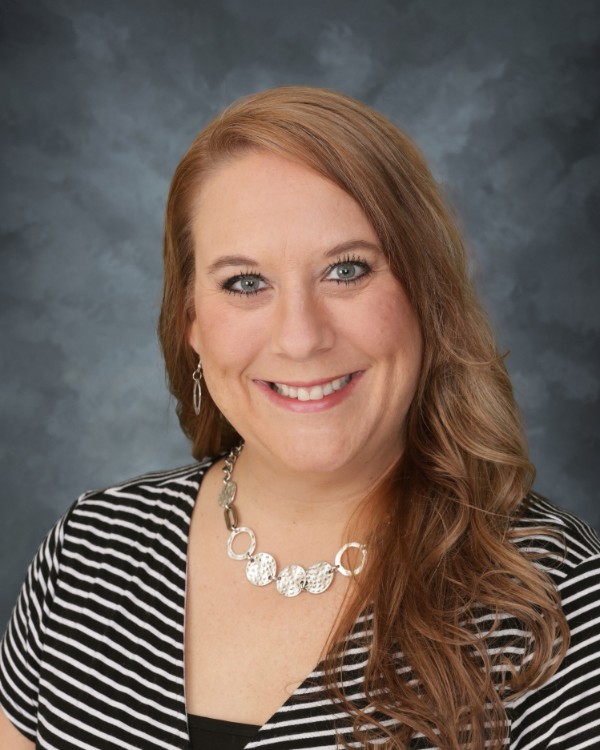 Teacher - 4th Grade general Music & Grades 5-8 Choir
Mrs. Lewis is a 1995 graduate from St. Mary's Springs Academy. She has a Bachelors of Science degree from Ripon College, a General and Choral teaching degree from Marian University, and a Masters in Music Curriculum and Instruction from National Louis University. She curretnly teaches elementary music and is also our high school drama director and has been in education since 2002.
Her top 5 strengths are communication, achiever, input, strategic and learner. Her favorite quote is, "Never miss the opportunity to tell someone you love them". 
A bit about Mrs. Lewis: I love to Scrapbook, sing, direct plays and musicals, perform in a band and read. My favorite thing about teaching at SMSA is that it is my home away from home.