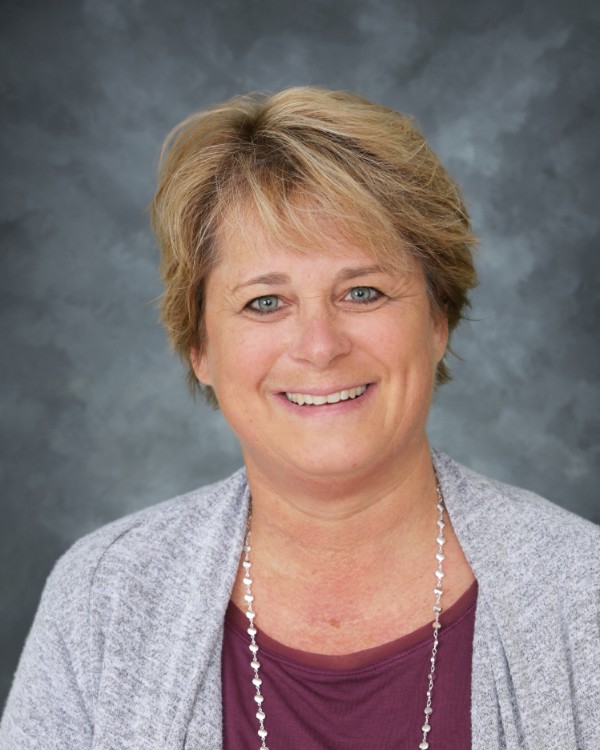 Teacher - Grade 8
Mrs. Holz is a 1985 graduate from St. Mary's Springs Academy. She has a Masters in Educational Technology from Marian as well as a Bachelors of Science in English – Special Education Certification from UW Oshkosh. Lisa currently teaches 8th Grade Language Arts and has been in education since 2005. 
Her top 5 clifton strengths are, empathy, developer, includer, positivity and harmony. Her favorite quote is, "The best teachers teach from the heart, not from the book."
A bit about Mrs. Holz: I love to be with my family and read in my spare time. I am enjoying a busy life as a grandmother with 2 granddaughters. I love to travel with my husband, Tim, when we can. My favorite parts about being a Ledger is the people I work with and the students I teach.