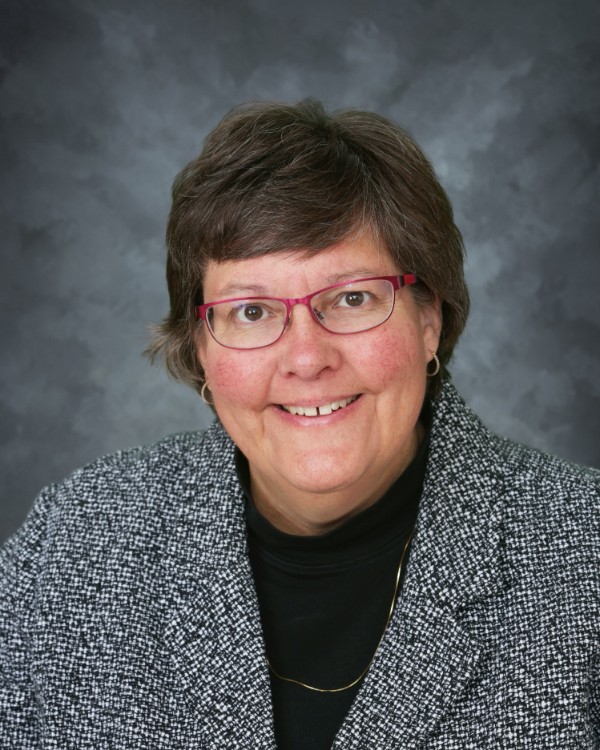 Teacher - HS Business
Mary has a Bachelor of Science in Education—Business Education from the University of Wisconsin-Whitewater as well as a Master of Arts in Education and Educational Technology from Marian University. She teaches Personal Finance, General Accounting, Applied Accounting, Economics, MS Office Essentials, Photoshop Plus, Digital Arts and Design. 
Mary's top 5 Clifton Strengths are: relater, learner, responsibility, developer and restorative. Her favorite Bible quote is "For where your treasure is, there your heart will be also." – Matthew 6:21.
A bit about Mary, "I enjoy watching our students participate in sports and their musical or dramatic performances. Photography is a passion of mine with athletics and lighthouses being my main focus. My favorite part about being a Ledger is we have many opportunities to express our faith."