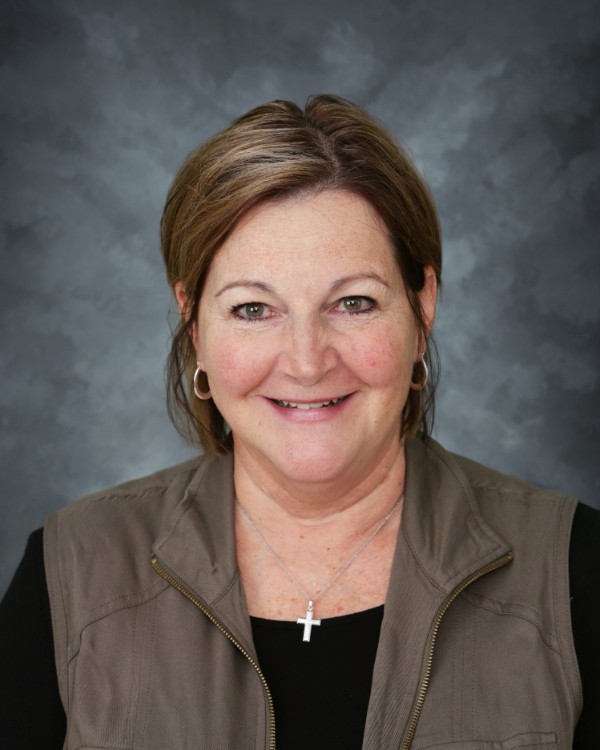 Teacher - HS Social Studies
Kathryn has a Bachelor of Science (Summa Cum Laude) from Marian University as well as Fellowship – Center for the Study of the American Constitution University of Wisconsin Madison. She teaches high school social studies.
Kathryn's top 5 Clifton Strengths are: individualization, strategic, learner, empathy and maximizer . Her favorite quote is, "Like a sunflower follows every movement of the sun, so I turn to you to follow you my God."
A bit about Kathryn, "I love spending time with family and friends, history, reading, gardening, church choir, state historical society, Student Council and Yearbook advisor. My favorite part about being a Ledger is working with our students and families. Ledger Pride".