Anderson '01, Corinne (Conrad)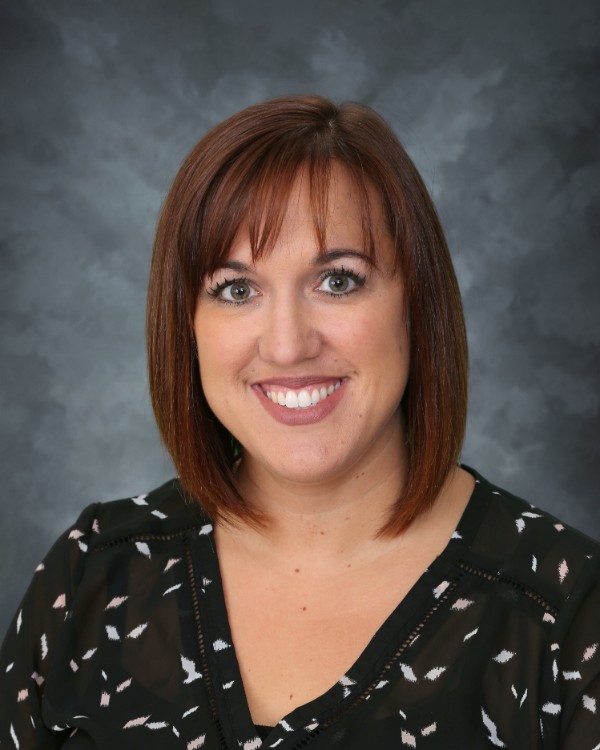 Teacher - HS Mathematics
Mrs. Anderson is a 2001 graduate of St. Mary's Springs Academy. She holds a Bachelor of Science degree in Mathematics and Secondary Education as well as a Masters in Educational Technology both from Marian University. She currently teaches high school Math and has been with St. Mary's Springs Academy since 2005.
Her top 5 Clifton Strengths are: developer, empathy, discipline, positivity and harmony. Her favorite bible verse is, "Philippians 4:13 I can do all things through Christ who strengthens me".
A bit about Mrs. Anderson: "I enjoy spending time with my family, being outside, and knitting. I am also a moderator for the SMSA math Team-1. It's great to be back on the Ledge. I love what a community SMSA is, and how we are all connected in our faith and work together to achieve our mission".