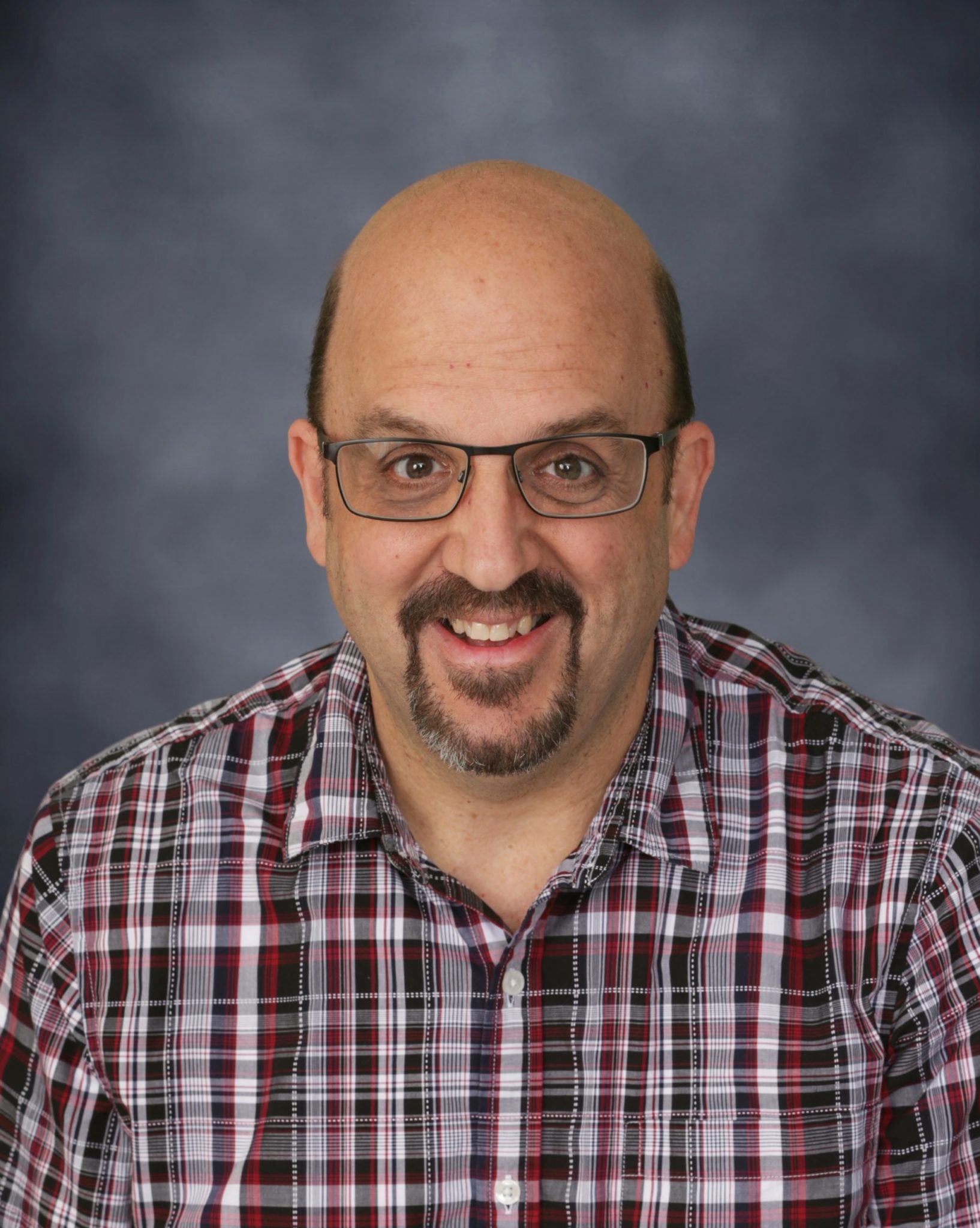 Teacher - HS Math
Mr. Allen has a Masters of Physics Education, Bachelor's of Physics, and is Certified in Physics and Mathematics from UW- Oshkosh. He currently teaches science and math and has been in education since 1998.
His top 5 clifton strengths are maximizer, input, strategic, intellection and learner. His favorite Bible verse is, "Be still and know that I am God" – Psalm 46:10.
A bit about Brian: I am a Vex Robotics mentor and judge. My favorite part about being a Ledger is working at a school I enjoy and people I trust.