Lands' End School Uniforms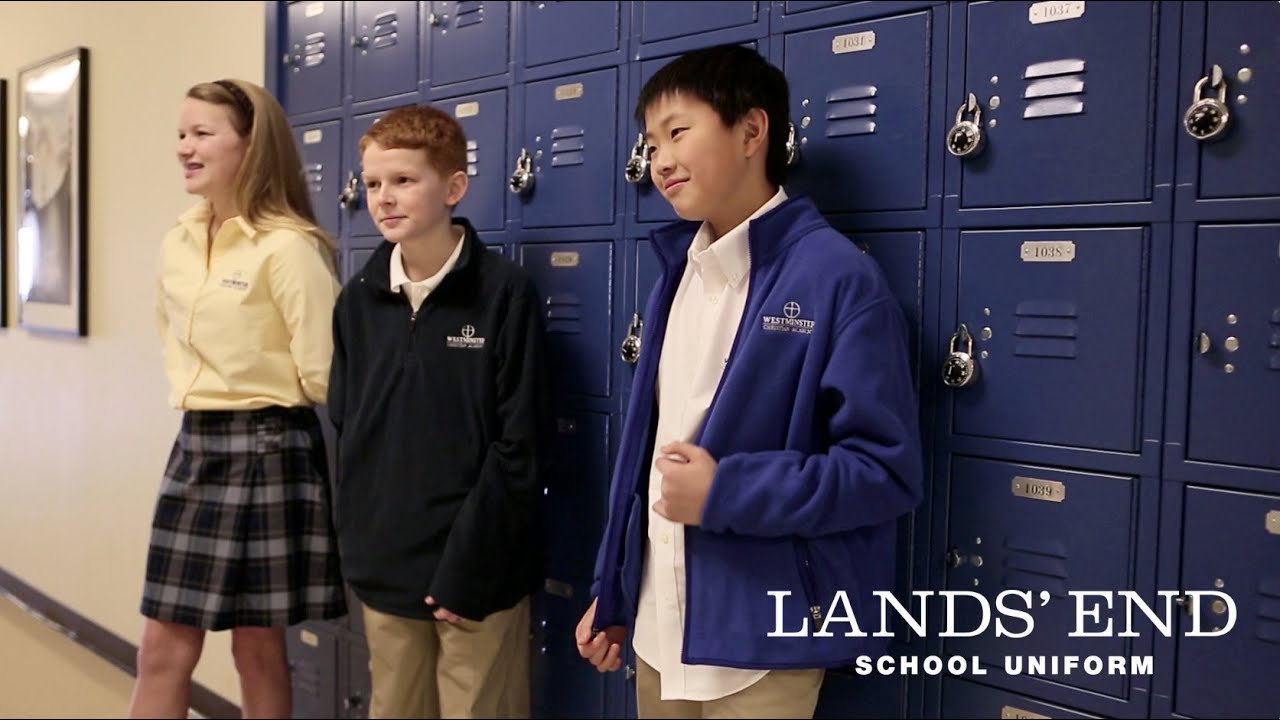 Please click here to order your uniforms!
Not sure where to start?
The Get Started page features quick reference guides to:
1-Finding your school program
2-How to create or sign-in to an account
3-View your school approved clothing
4-Tools to find the right size and fit
And more!