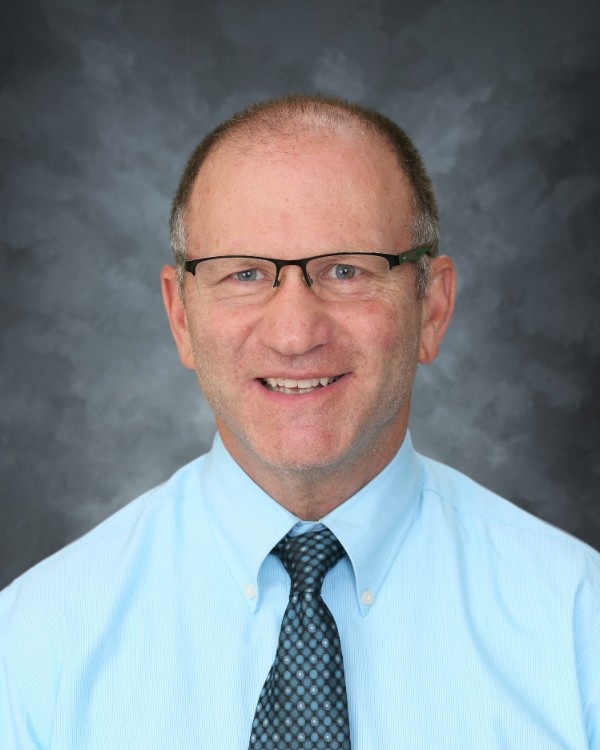 Teacher - HS Mathematics
Mr. Thompson holds a Bachelor degree in Science – Mathematics from UW Whitewater as well as a Masters of Arts in Mathematics Education degree from Eastern Illinois University.  He currently teaches high school Math and has been with St. Mary's Springs Academy since 1984.
His top 5 Clifton Strengths are analytical, woo, connectedness, arranger and learner.  His favorite Bible story is that of The Prodigal Son.
A bit about Mr. Thompson: "I like to travel, golf, hunt and bike. I enjoy working with Burmese Refugees, I coach volleyball and advise National Honor Society.  What I like most about being a Ledger is the very supportive community that makes it feel like family".