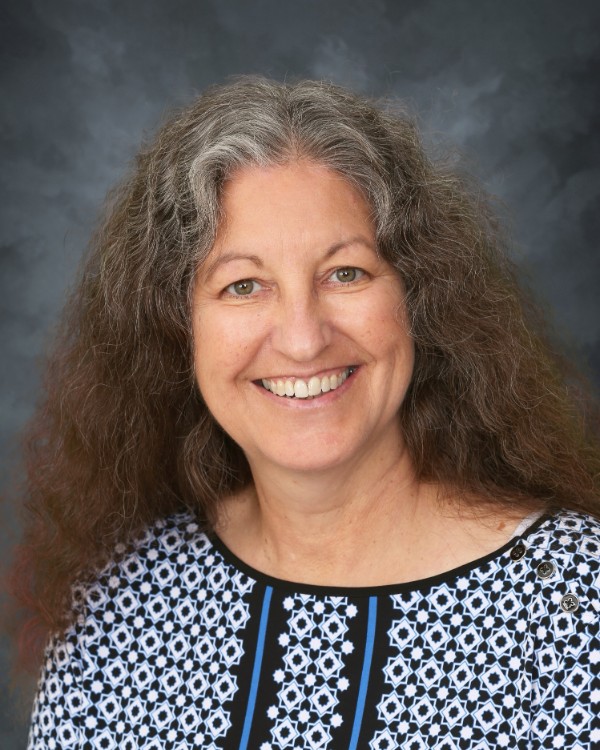 Teacher - HS Science
Mrs. Sosinski holds a Bachelor of Science degree in Biology/Life Science and a Masters degree in Education both from Marian University.  She currently teaches High School Science and has been at St. Mary's Springs Academy since 1980. 
Her top 5 Clifton Strengths are: maximizer, connectedness, intellection, developer and input.  Her favorite bible quote is, "The Lord is my Shepherd, I shall not want" – Psalm 23.
A bit about Mrs. Sosinski: "I enjoy gardening, camping, biking and reading during my free time.  I also like to knit and crochet and enjoy a good game of cribbage. My favorite part about being a Ledger is I love working with the students.  They challenge me with their questions, delight me with their insights and have the ability to add joy and laughter to my day".