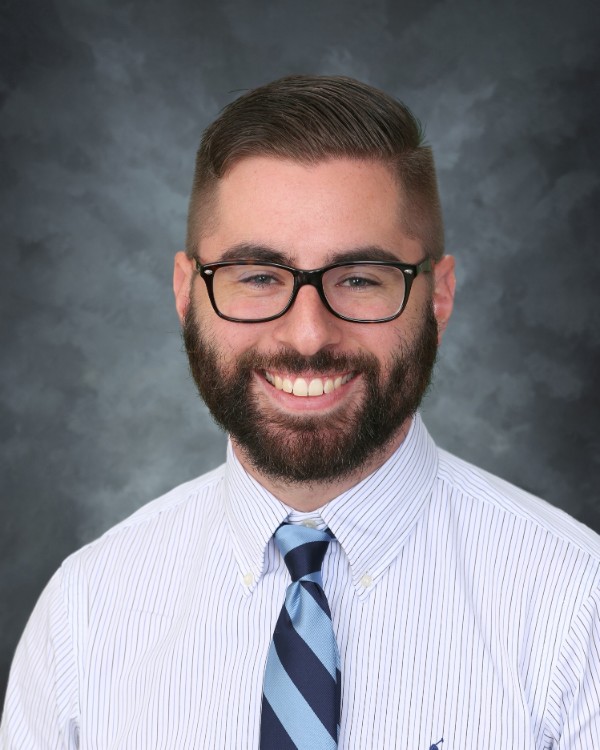 Teacher - MS & HS Music
Phillip has a degree in K12 Instrumental Music Education from Marian University. He teaches grades 5-8 Band, Music.
Phillip's top 5 Clifton Strengths are: intellection, mazimizer, adaptability, deliverative and futuristic . His favorite Bible quote is, "for I know the plans I have for you," declares the Lord, "plans to prosper you and not to harm you, plans to give you hope and a future" – Jeremiah 29:11.
A bit about Phillip, "I can be seen playing bass with many local and regional groups, such as the Lighthouse Big Band, Big Band Reunion, Fond du Lac Symphonic Band, and many more in the greater Fox Valley region. I also coach the Ledger Trap Team. I love being on the Ledge because I love having all of the kids under one (rather large) roof. It's wonderful watching the kids grow up and progress through their education. I also love all of my colleagues. The kids and adults make SMSA a wonderful place to be."