Hutter '88, Cindi (Sexton)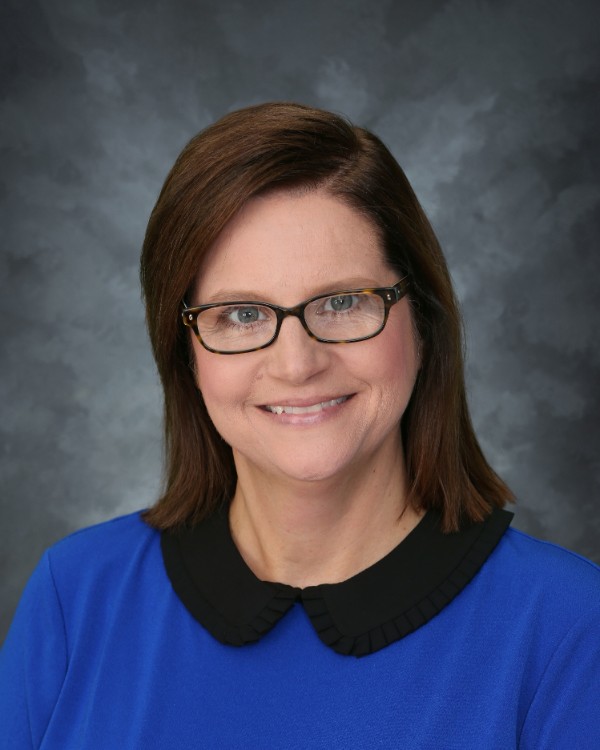 Teacher Aide - Grade 2
Mrs. Hutter is a 1988 graduate from St. Mary's Springs Academy.  She has a degree in finance from the University of Wisconsin Whitewater.  Cindi is currently an aid to the 2nd grade and has been in education since 2009. 
Her top 5 Clifton Strengths are harmony, empathy, developer, deliverative and relator . Her favorite Bible verse is, "Love is patient, love is kind. It does not envy, it does not boast, it is not proud. It is not rude, it is not self-seeking, it is not easily angered, it keeps no record of wrongs. Love does not delight in evil but rejoices with the truth. It always protects, always trusts, always hopes, always perseveres. Love never fails." – 1 Corinthians 13:4-8a.
A bit about Cindi: I love to read on my back patio during the summer and I love to travel. My favorite part about being a Ledger is the daily hugs, seeing students in the hallways that I used to teach, eating lunch in the Teacher's Lounge with teachers I had in grade school and high school and being in the same building as my own children on a daily basis.