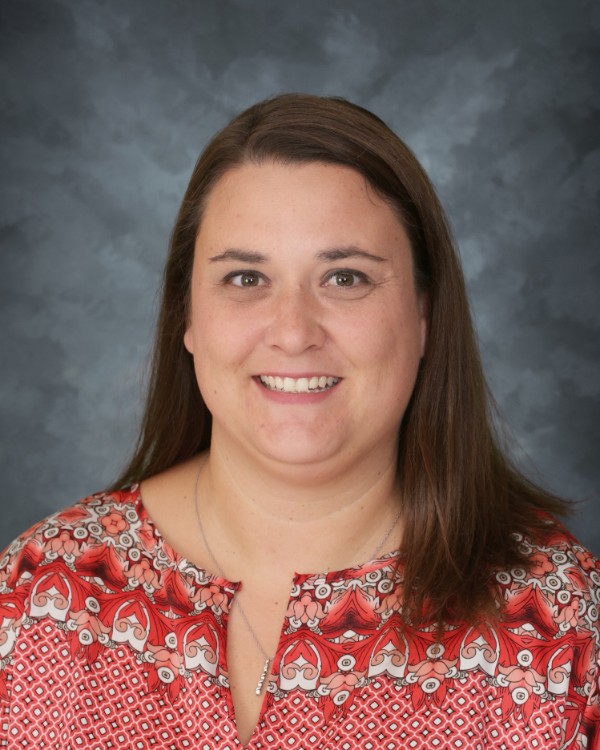 Teacher - Grade 1
Mrs. Giese has a degree in Early Childhood/Elementary Education from Marian University. She currently teaches first grade and has been in education since 2004. 
Her top 5 strengths are: developer, positivity, includer, input and strategic . Her favorite Bible quote is, "Truly I tell you, unless you change and become like little children, you will never enter the kingdom of heaven." – Matthew 18:3
A bit about Mrs. Giese: I enjoy spending time with my husband and twin boys, Owen and Henry, at our camper. We also like traveling to see my family in Florida.  I like playing and watching sports and now am able to start watching my own children in the beginning stages of sports. SMSA really does have a family feel. I consider my co-workers family and I can go to when I am in need.