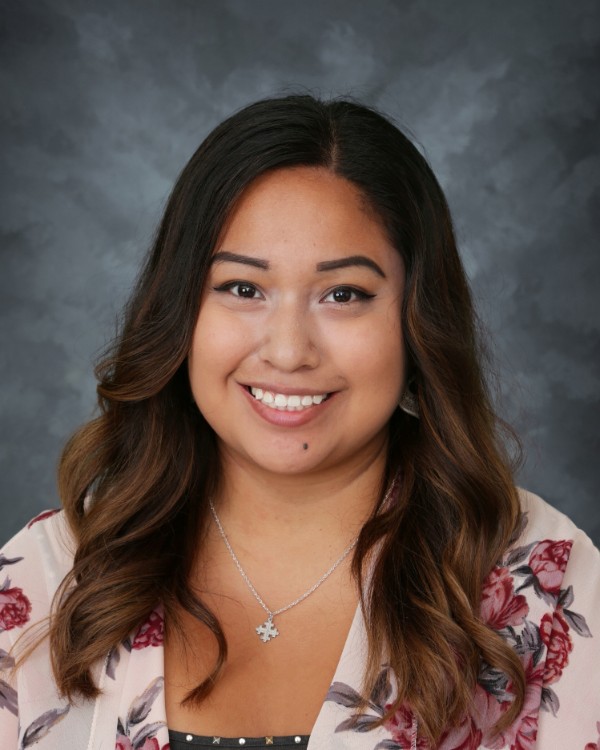 Guidance - Grades 4th - 8th
Mrs. Fictum has a Master's Degree in School Counseling from Lakeland University as well as a Bachelor's Degree in Psychology from UW- Riverfalls. She is currently the School Counselor for grades 4-8 and has been in education since 2016. 
Her top 5 Clifton Strengths are includer, empathy, positivity, developer and adaptability. Her favorite quote is "Wheresoever you go, go with all your heart" – Confucius. 
A bit about Samantha: In addition to being a school counselor, I also run the middle school student ambassadors leadership group. Outside of school, I am a proud supporter of the Special Olympics and UNICEF's Love Myself campaign ensuring children and teens live a safe and healthy life without fear of violence. In my spare time I like to spend time with family and friends. I also enjoy traveling and finding new and exciting activities. My favorite part of being a part of the Ledger family is how helpful and considerate everyone is. All staff members at SMSA are always willing to offer a helping hand or reach out to comfort those a part of our community. There is an overall great amount of love and compassion in the SMSA family!