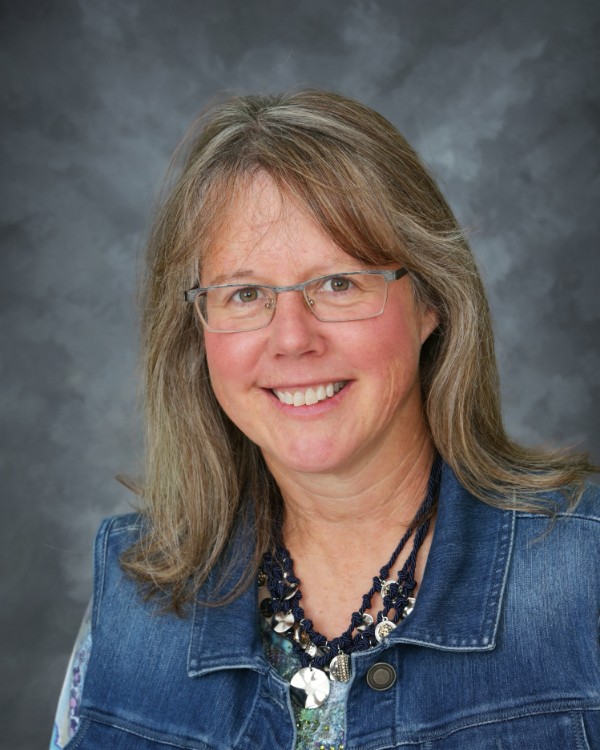 Student Services Interventionist 9-12
Tammi has a Bachelor of Arts degree in Sociology concentrating in Social Work from St. Ambrose College in Davenport , Iowa. She is our Student Services Support Specialist for the High School.
Tammie's top 5 clifton strengths are: positivity, context, empathy, adaptability and connectedness. Her favorite quote is "Spread love everywhere you go. Let no one ever come to you without leaving happier" – Mother Teresa.
A bit about Tammie, "My hobbies and interests typically involve being outdoors – camping, biking, kayaking, cross country skiing and horseback riding. I enjoy participating and leading in various service projects with fellow teachers and students. I especially enjoy serving meals, and interacting with the homeless at the Warming Shelter. I will forever be grateful for the opportunity to travel to Ireland with the SMSA Vocal Jazz and Jazz Band as well as with wonderful parents, Mrs. Bartel and Mrs. Sosinski.  My favorite part about being a Ledger is the students and the SMSA Core Values".