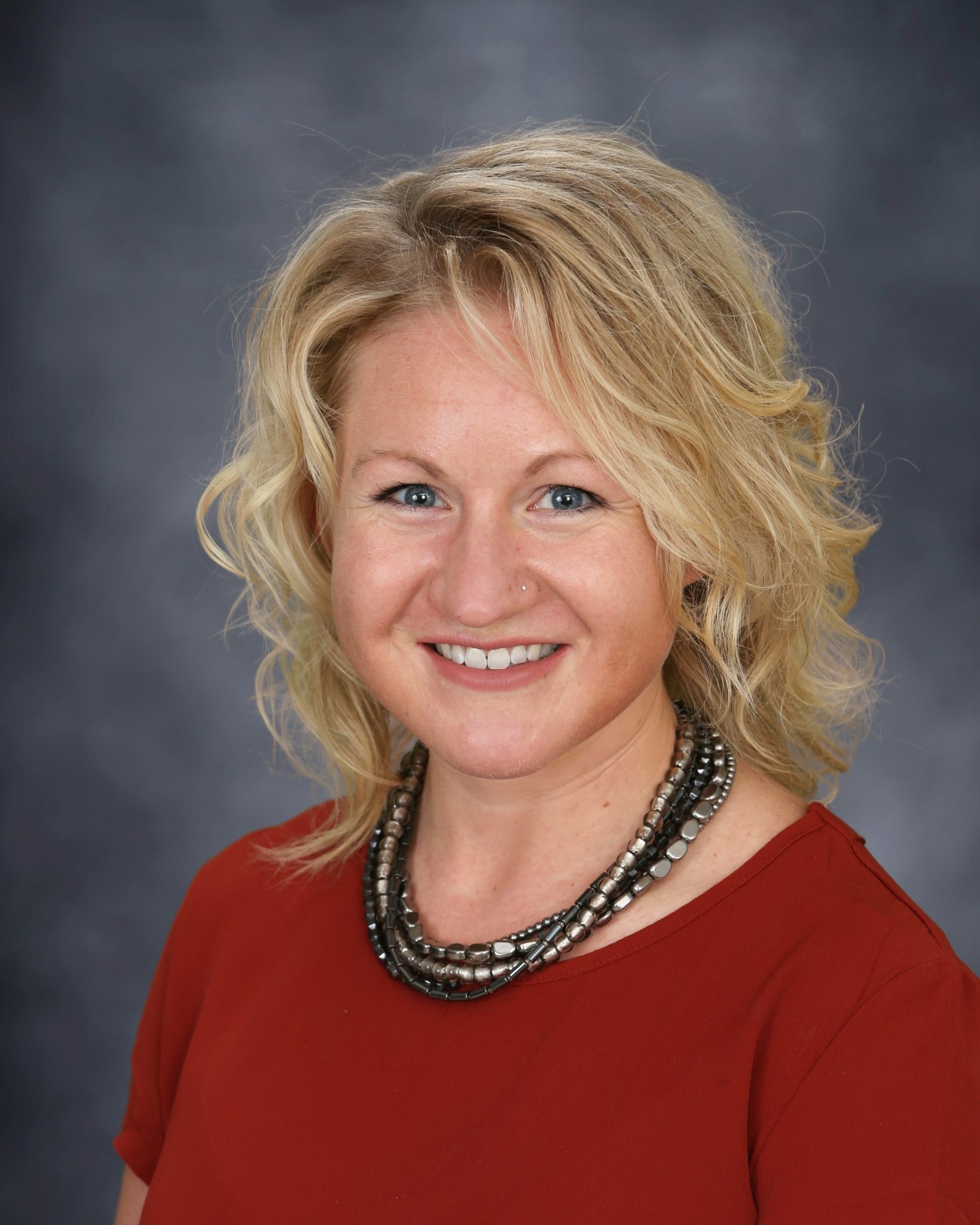 School Counselor - Grades K - 4
Mrs. Cauley has a Bachelors degree in Science, a Major in Psychology and a Major Human Development from UW Green Bay as well as a Masters in Counseling from Lakeland University. She is currently our Elementary School Counselor and has been in education since 2015.
Her top 5 strengths are, empathy, developer, restorative, context, and includer. Her favorite quote is, "Where there is no struggle, there is no strength" -Oprah Winfrey.
A bit about Mrs. Cauley, I enjoy running and staying active! When I'm out of the office you can find me spending time with friends, family and my two dogs. I also love being outdoors and spending time in the sunshine! My favorite part about being a Ledger is always finding the opportunity to laugh and smile, even on then dreariest days!