Mr. Jim Stamatakos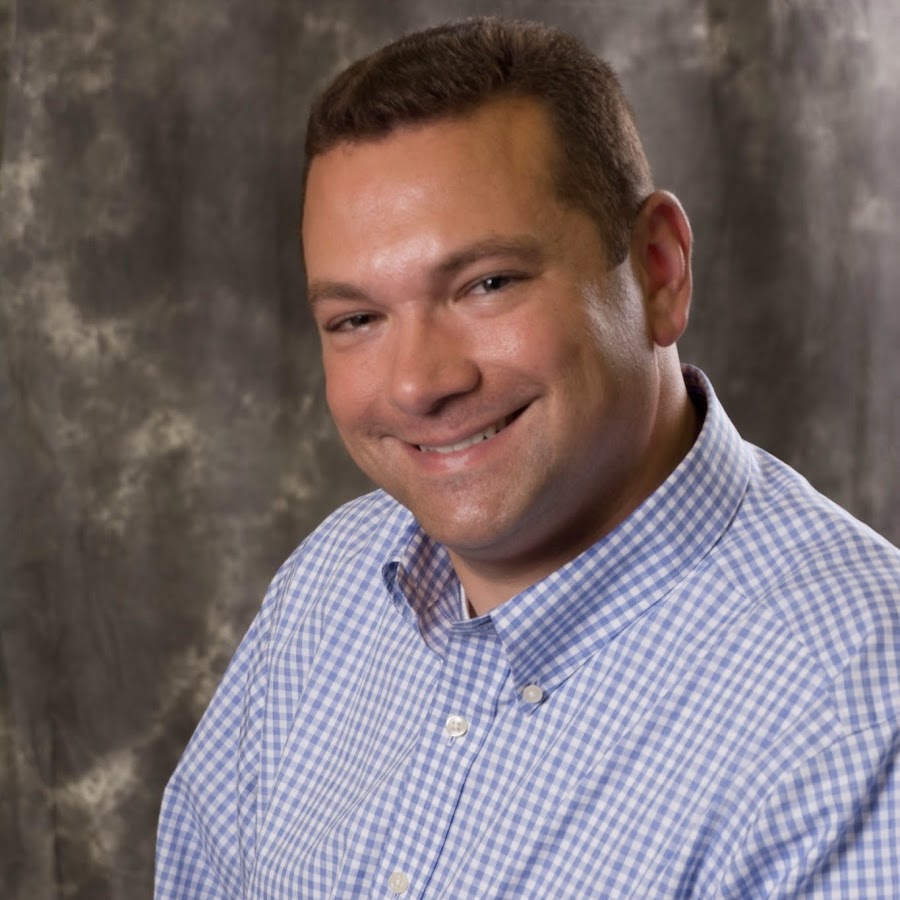 Welcome to SMSA's high school counseling department's page. I work closely with students to assist in their postsecondary college or work planning and help students and parents understand the financial piece of the college search process. My office is located in the Guidance Suite, located in the North Hall office. To make an appointment. please feel free to stop in the HS counseling suite and make an appointment with Mrs. Amerling.
You can also schedule an appointment with me using my Calendly sign up by clicking here.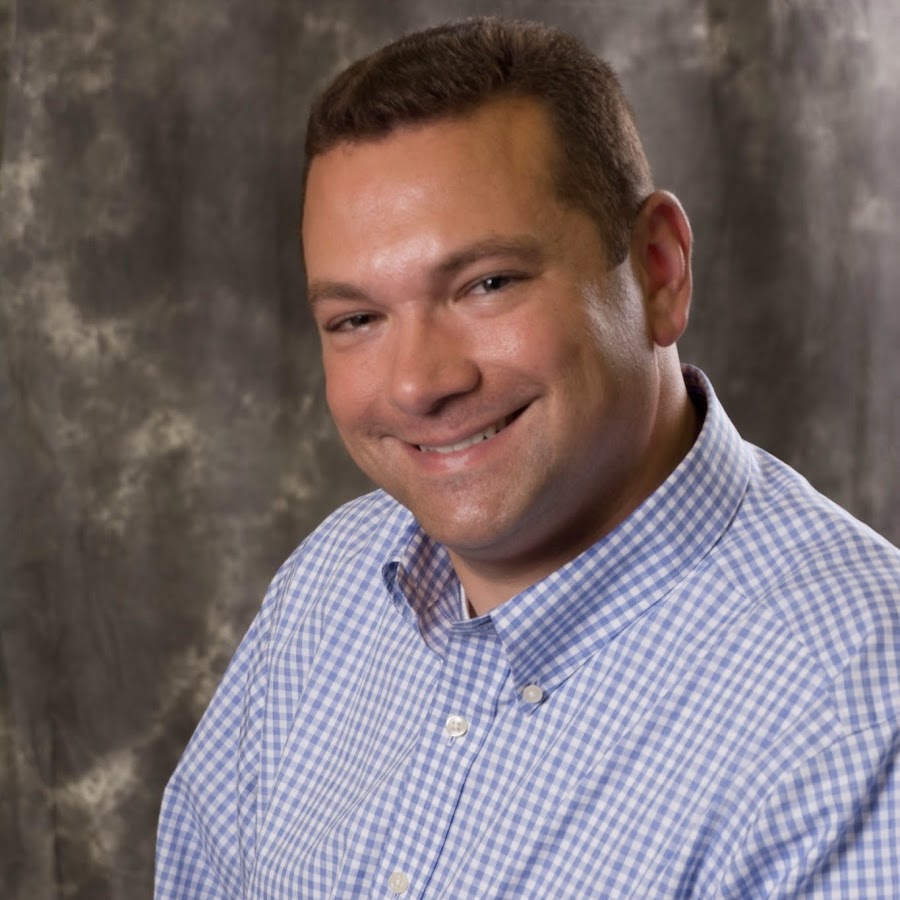 Virtual Career Interviews – Brought to you by Envision Greater Fond du Lac
Get free assistance filling out the FAFSA at http://collegegoalwi.org/
FAFSA on the Web
http://www.fafsa.ed.gov/ is an easy-to-use web version of the FREE Application for Federal Student Aid. Virtually ALL colleges and universities – public and private – require the FAFSA as part of their financial aid process.
FAFSA – Personal Identification Number (PIN)
http://www.pin.ed.gov/ is the place for students AND parents to go to request a PIN which allows them to electronically sign the FAFSA application, submit FAFSA applications on the went, or obtain a copy of processed FAFSA information.
Financial Aid – General Information Pages
StudentAid.ed.gov is a good site for learning more about the financial aid process.
http://www.finaid.org/ provides information on financial aid, student loans, commonly asked questions, and scholarship scams. It also includes several scholarship search databases and a financial aid estimator.
Download a Federal Student Aid Resources summary for Students and Parents that includes links to online resources for financial aid
---
Scholarship websites for UW-System colleges and universities