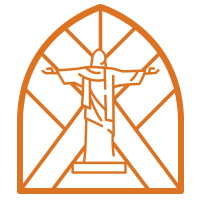 Faith is the first of our "Ledger Way" core values and has root in all aspects of our student development. SMSA is unique by developing students spiritually, along with intellectually and physically. Protected and guided by our Patroness, Mary of the Immaculate Conception, SMSA seeks to follow her model of humility, obedience, and charity.
Catholic education is unique in its mission to form the whole human person...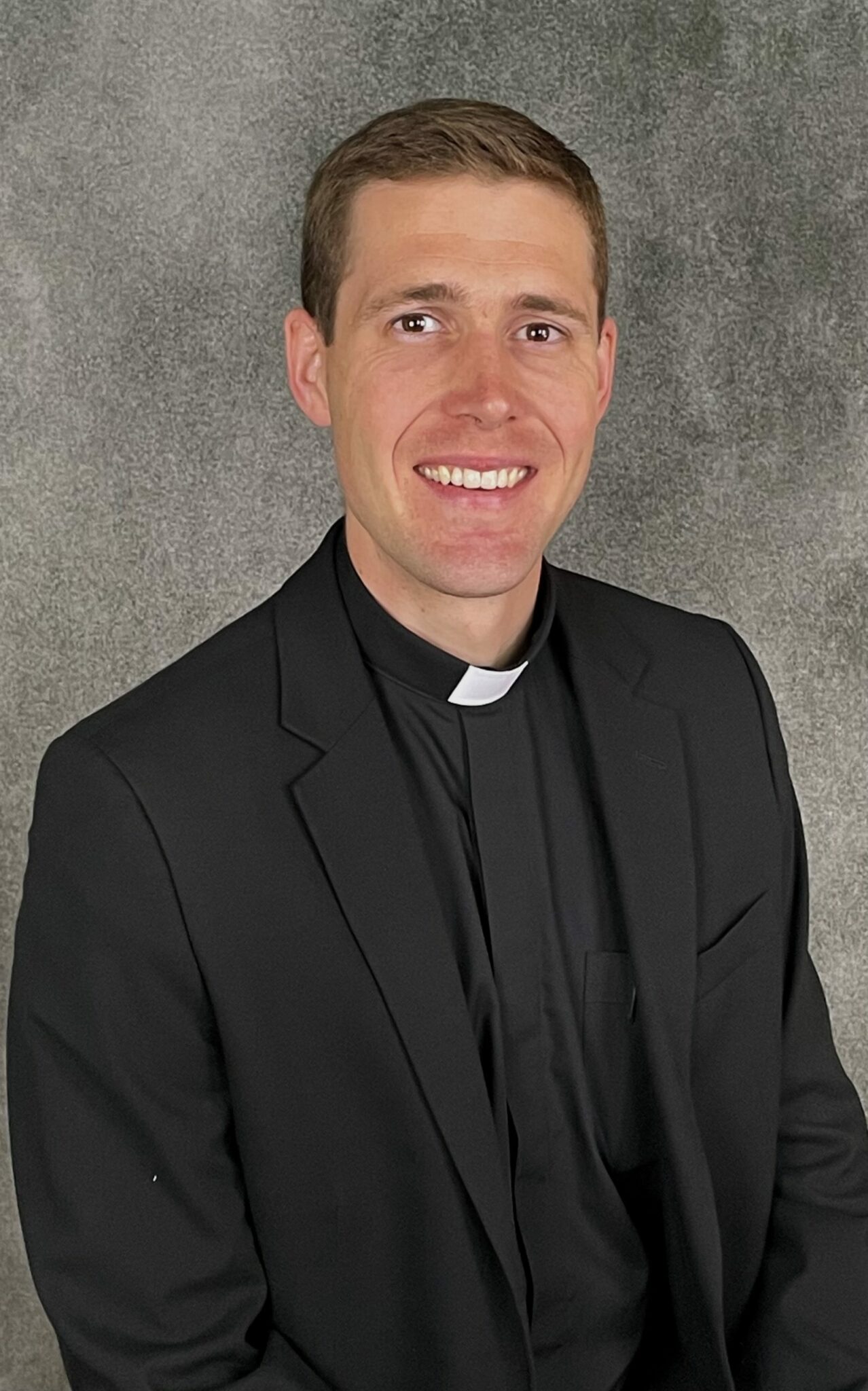 …mind, heart, body, and soul. By honing their God-given gifts, our students leave SMSA ready to make significant contributions to the common good and the renewal of society.
I grew up in the countryside of Hartford, Wisconsin. Our parish was St. Kilian where we went to Mass as a family and us kids attended grade school. I am an alumnus of Hartford Union High School where some of my best memories come from physics class, running track and cross country, and playing in the band (trumpet). After high school, I studied atmospheric science at the University of North Dakota in Grand Forks since from young on I had an intense interest in meteorology. The summer before my senior year of college, I began discerning a call to the priesthood. Nevertheless, I continued my studies at UW-Milwaukee where I graduated with a master's degree in mathematics/meteorology. While finishing my degree, I applied to the seminary and was accepted. After entering seminary, I studied philosophy at our St. Francis de Sales seminary. I did my theology studies in Rome and after my theology degree, I focused on the history of the early Church, especially Saint Irenaeus of Lyon in the second century
– Fr. Justin Weber, SMSA Chaplain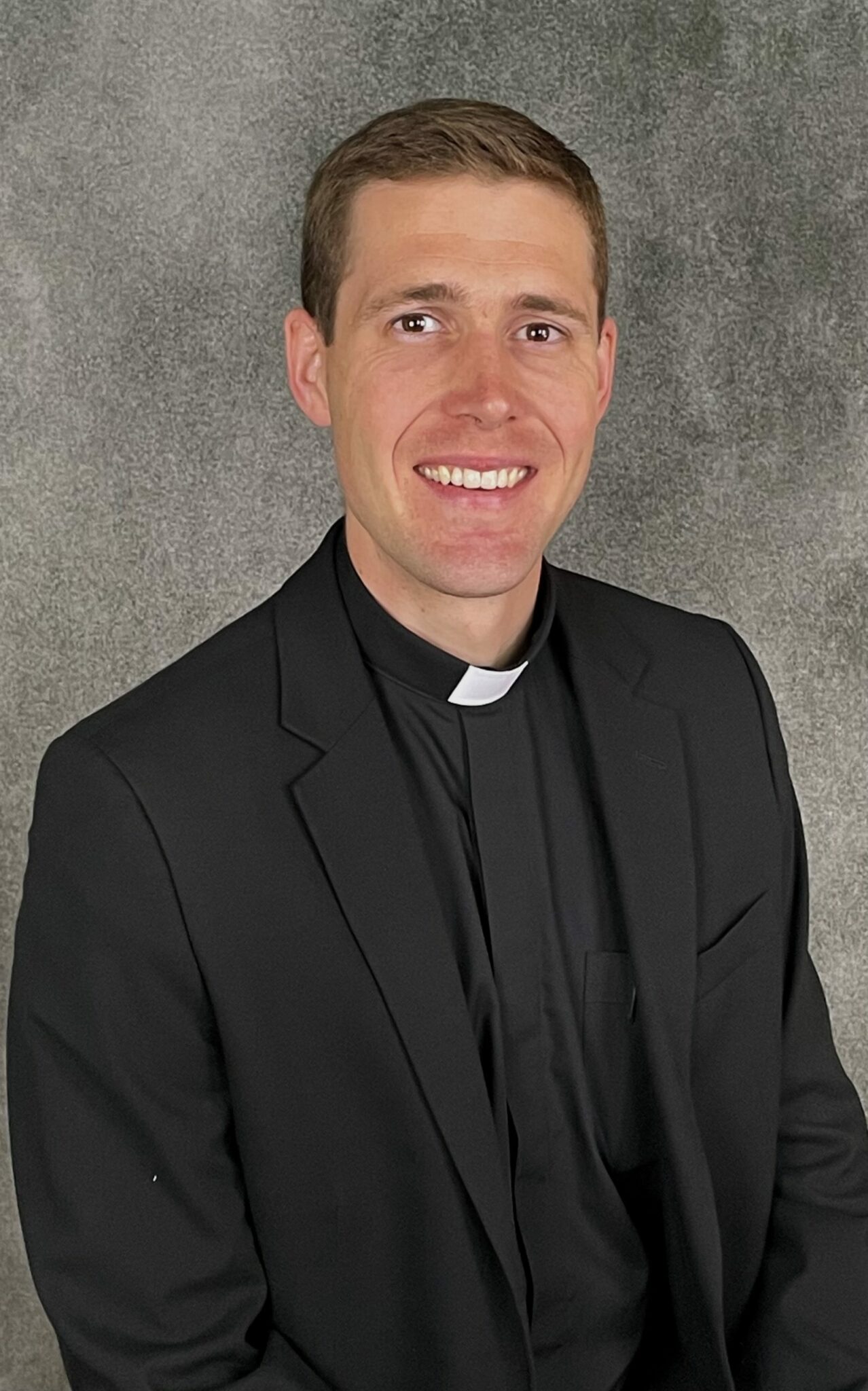 Explore Faith Development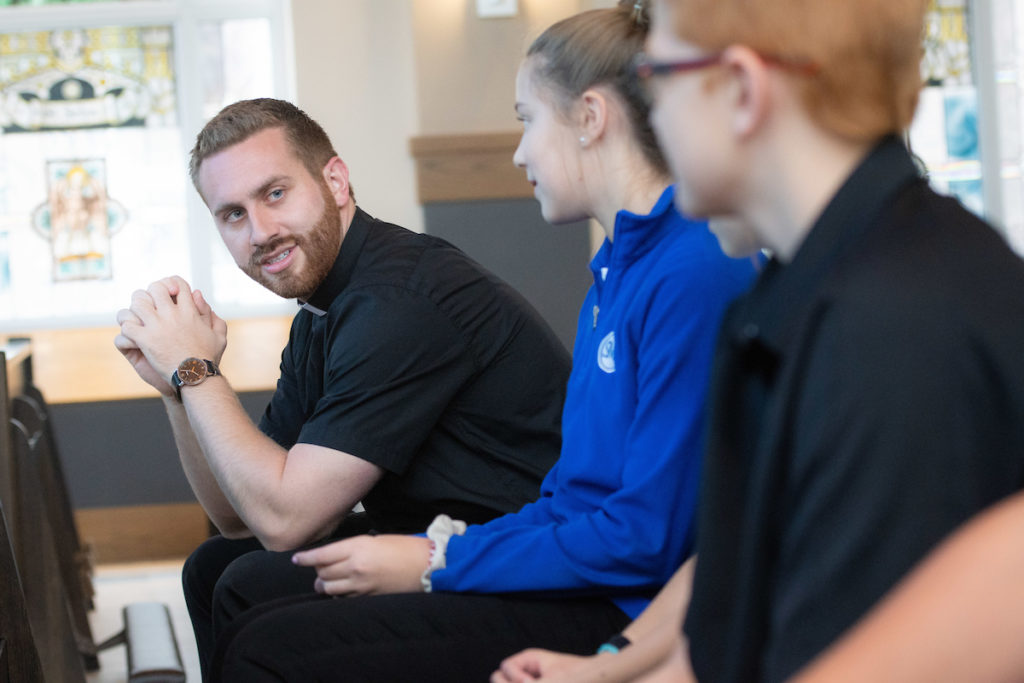 Unleashed by Faith
St. Mary's Springs Academy is animated and elevated by our Catholic Faith. The Truth of Jesus Christ as revealed through Sacred Scripture and Sacred Tradition permeates through all that we do.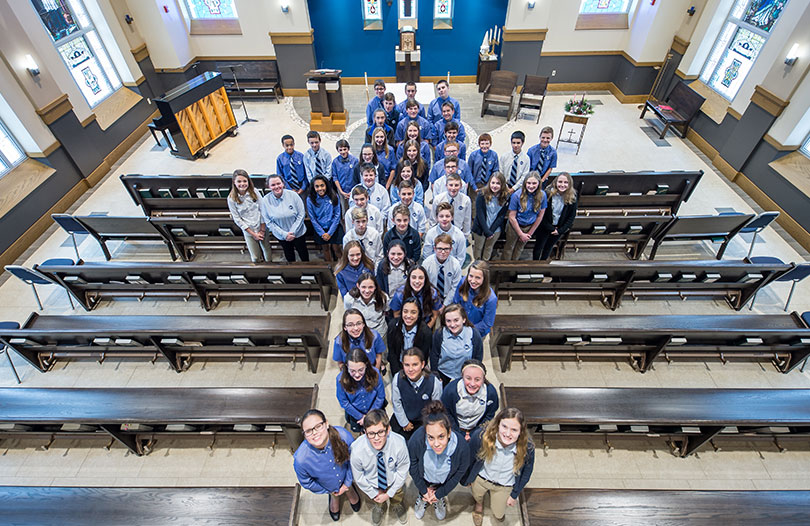 Campus Ministry
Outside of regular religion and theology classes, students have access to many faith development opportunities offered through the SMSA Campus Ministry Department.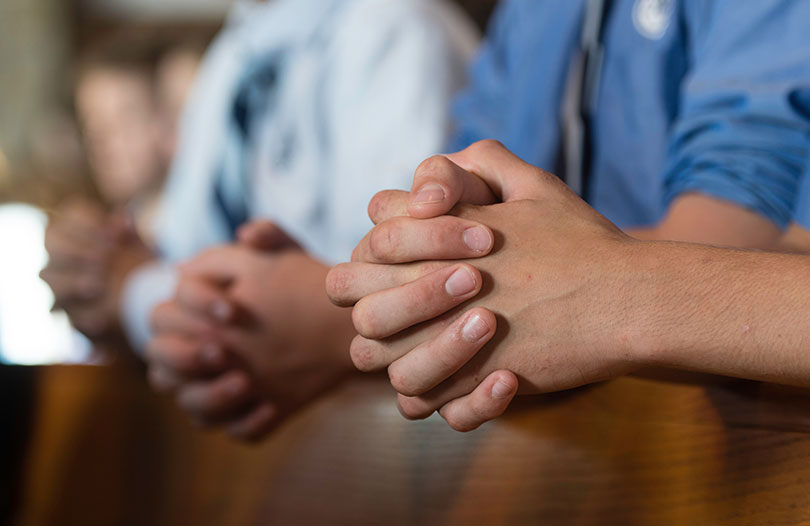 Servant Leadership
"Rather the greatest among you must become like the youngest, and the leader like one who serves." Lk 22:26 Jesus Christ, the greatest of leaders, lays out the perfect leadership paradigm.
Our Lady of the Ledge
The Chapel of St. Mary: Our Lady of the Ledge is the center of St. Mary's Springs Academy. With the dedication of this chapel, Jesus Christ Himself, in the Eucharist, was brought to reside at the SMSA campus.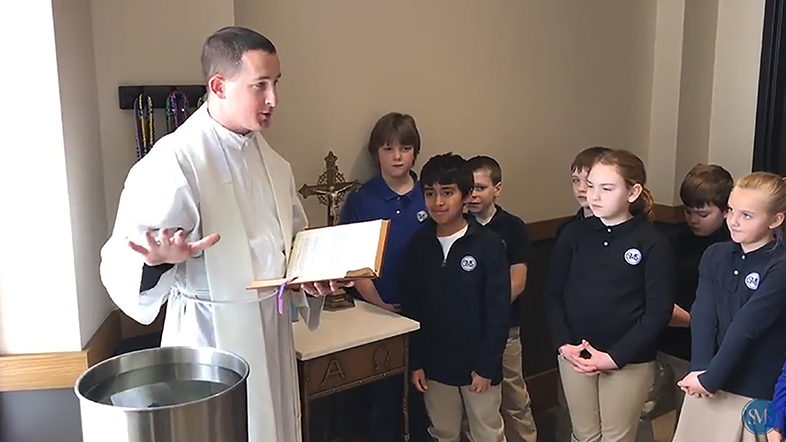 Blessing of Holy Water
Holy water used at St. Mary's Springs Academy is taken directly from the natural spring that flows through our campus. Watch, as Fr. John Mitchell, sanctified a collection of spring water into holy water.
Chapel of St. Mary Reservation Form
The Saint Mary's Springs Academy Chapel, dedicated to Saint Mary: Our Lady of the Ledge, is now available to be reserved for special occasions.
We are happy to welcome all alumni who are interested in utilizing our school chapel space to celebrate Mass!
Please click on the form below to reserve your date and time today!
"Let us thank...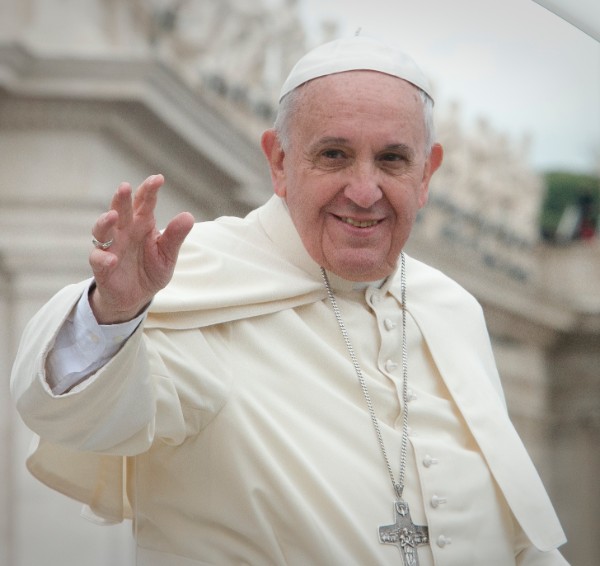 …all those who teach in Catholic schools. Educating is an act of love; it is like giving life."
– Pope Francis